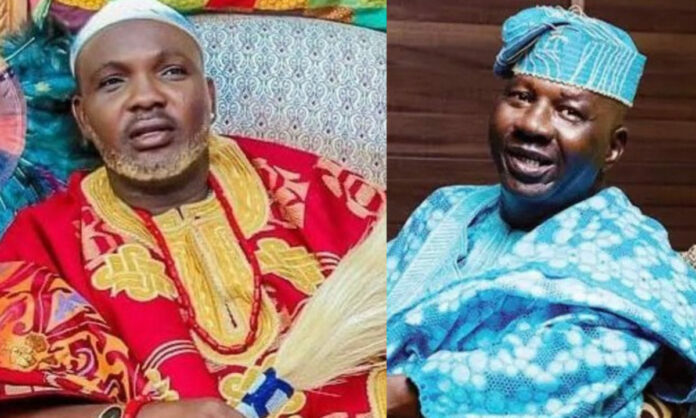 Yomi Fabiyi, the Nollywood actor, has added his voice to the growing tributes for Babatunde Omidina, the late movie star better known as Baba Suwe.
Baba Suwe died on Monday at 63 years after a protracted battle with an undisclosed sickness.
In 2011, the ace comic actor was apprehended by the National Drug Law Enforcement Agency (NDLEA) at the Murtala Mohammed International Airport over suspicion that he was trafficking drugs.
He was detained for three weeks but eventually granted bail after no drugs were found on him.
The Lagos high court had also ordered the NDLEA to pay the actor the sum of N25 million as compensation.
But the veteran actor, who alleged that he was tortured while in the NDLEA's custody, claimed that he did not receive the compensation.
Reacting to his demise, Adebowale Omidina, the late actor's son, had said his father never recovered from his ordeal with the drug agency.
Yesterday, in his tribute to the deceased, Fabiyi laid curses on those "who inflicted and supported the pains and torture" on Baba Suwe.
View this post on Instagram