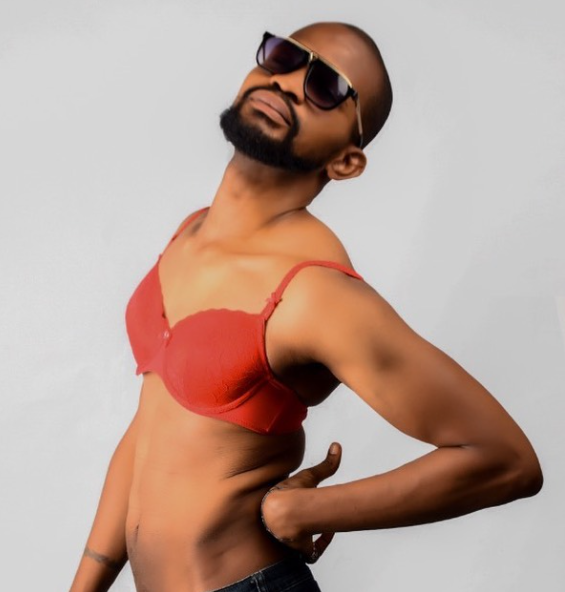 Actor Uche Maduagwu has called on the EFCC to invite General Overseers who own private jets but has no business empires that could serve as their source of income asking how they bought it.
Some popular Nigerian pastors or General Overseers have private Jets that they use for their trips and other businesses and Uche Maduagwu has drawn our attention by asking how they bought it since some of them have no business empire to serve as a source of income.
According to him, it's morally wrong for a General Overseer who owns a private jet to criticize Buhari for corruption as they also seem to be doing the same by flying a million dollar jet while their members swim inside redeem and winners shaped poverty.
He then charged the EFCC to go after these General Overseers asking why they go after yahoo boys but not these General Overseers who seem to be doing worse than these yahoo guys they're always after claiming it's a double standard.