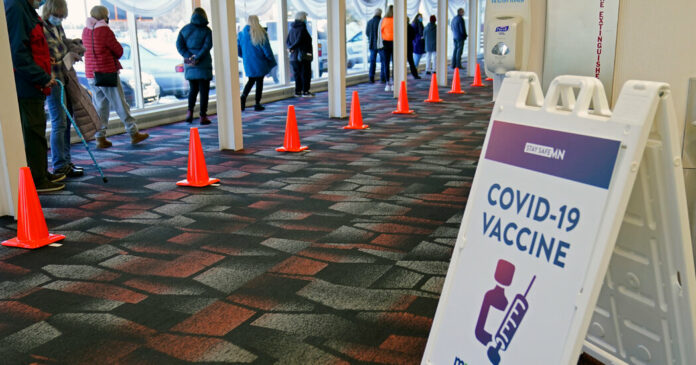 The UK has recorded two cases of Omicron — the new highly infectious COVID-19 variant.
According to the BBC, Sajid Javid, the British health secretary, said the two cases were detected in Chelmsford, Essex, and in Nottingham.
He said the cases are currently self-isolating, and that tracing and tracking of their contacts is in progress.
The World Health Organisation (WHO) described Omicron as a "variant of concern", calling on global leaders to take action to contain its spread.