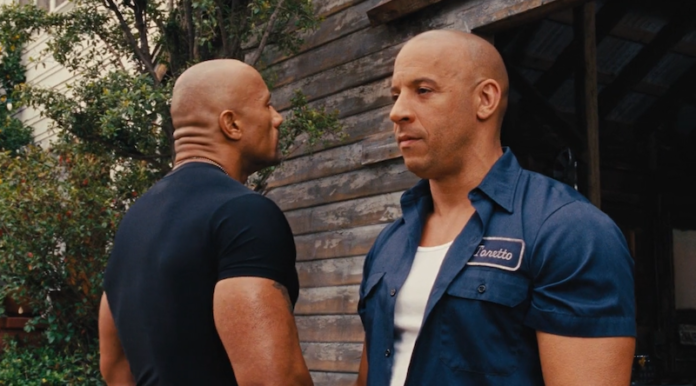 Vin Diesel, the American actor, has publicly pleaded with Dwayne 'The Rock' Johnson to return to the 'Fast & Furious' franchise despite their differences.
The pair have not been on good terms since the beginning of 2021.
The former wrestler, who portrayed Hobbs in four 'Fast and Furious' movies from 2011 to 2019, had famously quit the franchise in July.
"I wish them well on Fast 9, and I wish them the best of luck on Fast 10 and Fast 11 and the rest of the Fast & Furious movies they do that will be without me," The Rock had told The Hollywood Reporter.
But yesterday, Diesel took to his Instagram page to extend an olive branch to his co-star in the hope that it will lure him back to the franchise.
View this post on Instagram