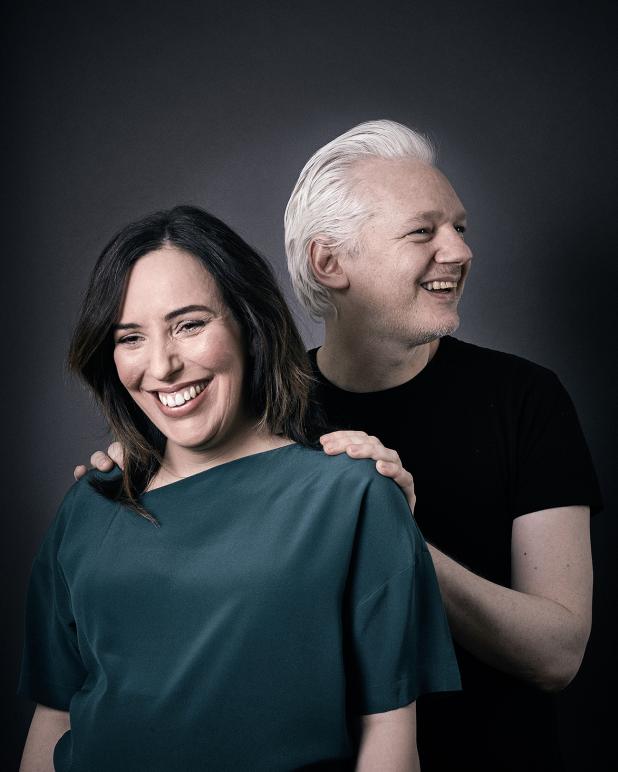 The incarcerated founder of WikiLeaks, Julian Assange, has been granted permission to marry his partner, Stella Moris, at Belmarsh prison in the UK.
The couple received permission to marry inside the high-security prison where Mr. Assange has been lodged since 2019 after the US took legal action to extradite him.
"Mr. Assange's application was received, considered, and processed in the usual way by the prison governor, as for any other prisoner," a Prison Service spokesperson was quoted as saying by the Associated Press on Thursday.
Ms. Moris told the PA news agency: "I am relieved that reason prevailed and I hope there will be no further interference with our marriage."