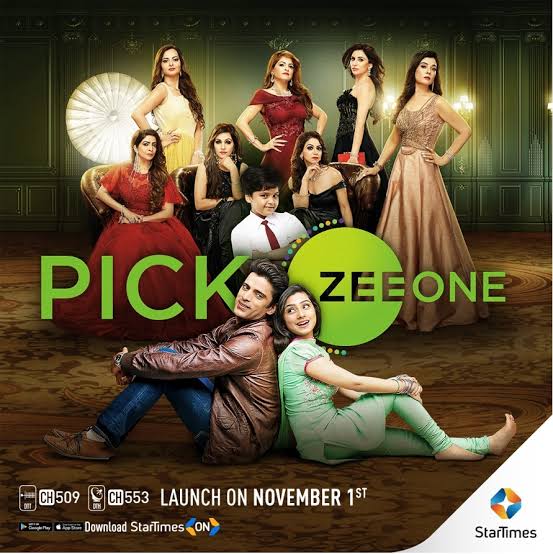 A sister channel of Zee World – Zee One will today, 1 November, launch on StarTimes.
The channel is dedicated to showcasing a wide selection of family-friendly programmings such as award-winning series, lifestyle/food, reality, and highly acclaimed movies, which are dubbed in English.
The Brand new channel Zee One is a 24-hour general entertainment channel offering programmes dubbed in English. Look forward to a compelling slate of spectacular series, gripping dramas, movies, and cookery shows such as Snack Attack, Guddan, Lies of the heart, and Reach for the Stars. Zee One will be available on channel 509 (DTT), 553 (DTH) on StarTimes
With a strong worldwide presence boasting over 40 channels, Zee has entered many homes and won the hearts of over 1.3 billion viewers, across 173 countries. Zee first ventured into Africa 25 years ago as the brand's first international territory launching Zee TV.
Since then, the brand has expanded on the continent with many more channels being made available which includes flagship channel Zee World.