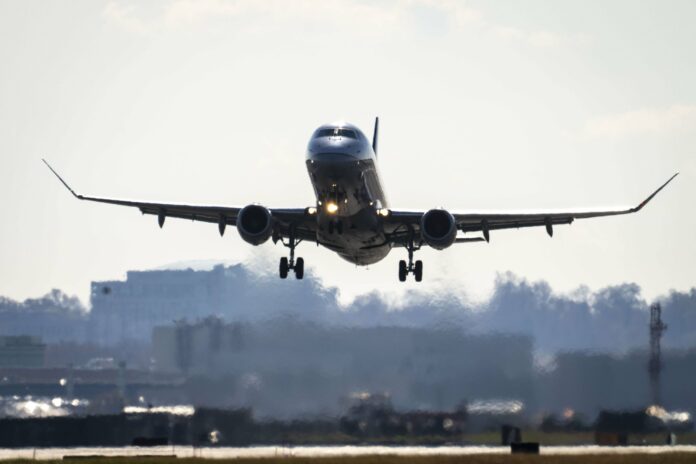 5G wireless can cause flight chaos, major US airlines warn
Major US air carriers have warned that plans to use 5G wireless services could disrupt thousands of flights and cost air passengers $1.6 billion annually in delays.
Scott Kirby, chief executive of United Airlines, warned on Wednesday during the U.S. Commerce Committee hearing, adding that the plans to use C-Band spectrum for 5G wireless could delay, divert or cancel about 4 percent daily flights and affect hundreds of thousands of passengers.
This latest development is coming two days after MTN and Mafab Communications Limited were awarded licences for the deployment of the 5G spectrum in Nigeria.
Umar Danbatta, executive vice-chairman of the Nigerian Communications Commission (NCC), had also said 5G network is safe and necessary for social transformation.
"It would be a catastrophic failure of government," Kirby said.
"Coming Jan. 5 — unless something changes — we will not be able to use radio altimeters at 40-something of the largest airports in the country.
"It is a certainty. This is not a debate."