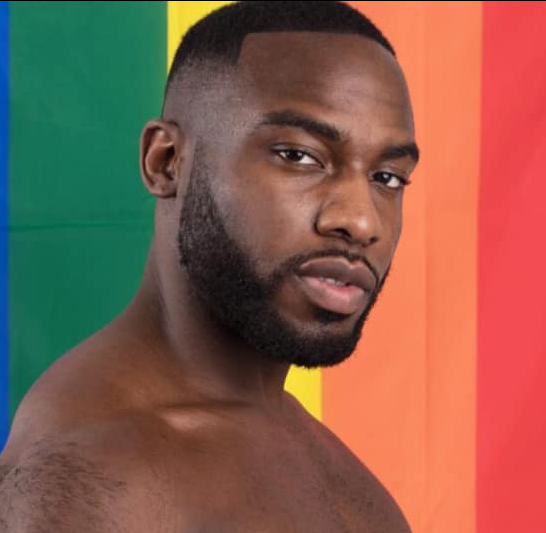 A lot of women in Africa are married to bisexuals — Fmr presidential Aide, Doyin Okupe's son, Bolu Okupe
Bolu Okupe has asked for the open discussion and less stigmatization of bisexuals because that has resulted in most African women being married to them without knowing.
Bolu Okupe in a post educated us on how bisexuals are being stigmatized by both straight people and gays and that is why most of them remain in their closets and get married to straight women to avoid being stigmatized.
According to him, we need to have this discussion because in all the most affected people are the women who have no idea of the kind of double lives their husbands live and it's affecting a lot of people negatively.
He then stated the obvious that the culture that most people are practicing will actually affect them negatively and probably end up getting married to a bisexual man who is hiding under his closet to avoid being stigmatized by both straight people and gays.
This discussion needs to hold even if our culture as Africans doesn't accept or allow us to acknowledge such, we have to have the discussion and avoid women being affected negatively because of our silence and stigmatization.
screenshot below;