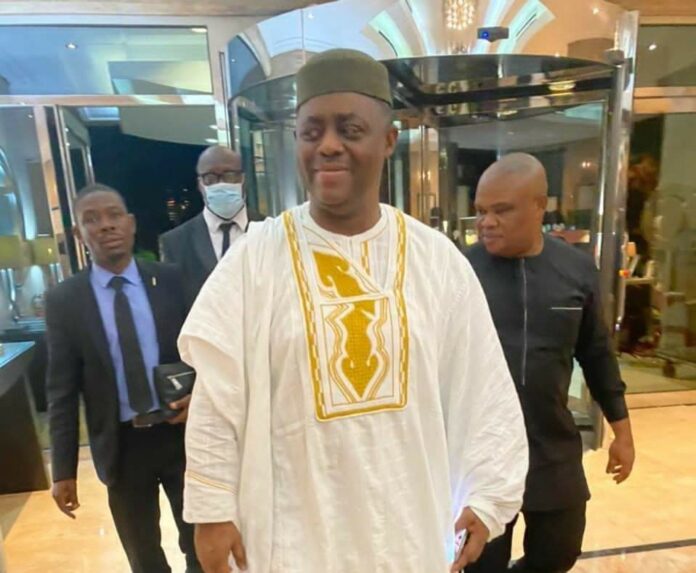 Femi Fani-Kayode, a former minister of aviation, says he has been released from the custody of the Economic and Financial Crimes Commission (EFCC).
Fani-Kayode was taken into EFCC custody yesterday, shortly after his trial on alleged money laundering at the federal high court in Lagos.
Yesterday's incident came exactly one week after an earlier questioning by the commission.
While in the custody of the EFCC on November 23, Fani-Kayode was said to have been questioned over allegations of forgery.
In a message shared on his social media handles around 9pm yesterday, the former minister said he spent 10 hours in the custody of the anti-graft agency.