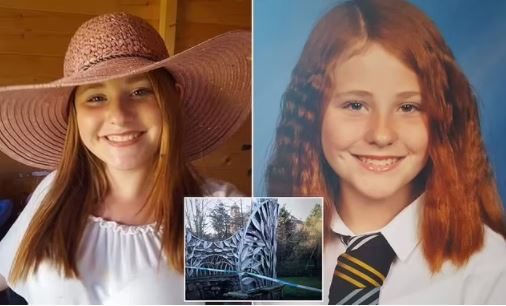 The family of a Scottish teenager whose death is being investigated as a murder last night paid an emotional tribute to their 'little ball of ginger light'.
Family members of Amber Gibson flooded social media with tributes and their favourite memories of the teenager yesterday.
It comes after the 16-year-old was found dead in a park near her home in Hamilton, South Lanarkshire, on Sunday.
Her 19-year-old brother has now been charged by the police in relation to her death.
In one emotion-filled social media post, Amber's sister, Laura Tran, said she would love the 16-year-old forever before adding: 'I wish I could have protected you'.
Sister, Lisa Murray, also posted touching messages saying she would remember her 'wee pineapple head' and fondly joked about the teenager's 'questionable' singing.
Lisa said the family are heartbroken and praised Amber's ability to light up a room with her smile.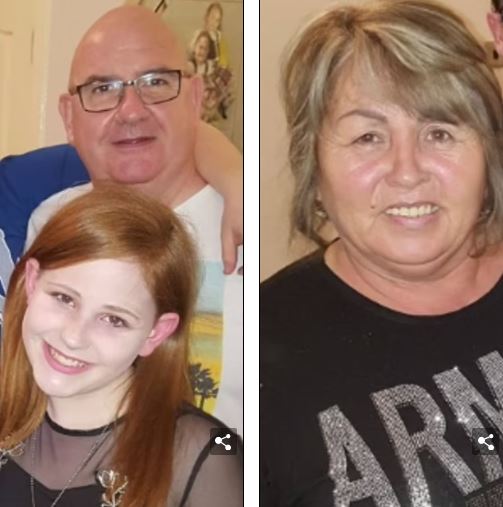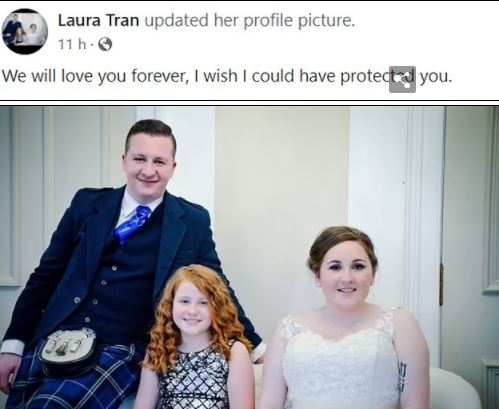 The siblings' posted their tributes on Facebook last night while sharing photographs of Amber, from Hamilton, South Lanarkshire, in happy times.
Amber's parents, Carol and Craig Niven, also changed their Facebook profile pictures to photos of their daughter.
Alongside a photo of herself with her husband Edward Tran and Amber, Laura wrote: 'We will love you forever, I wish I could have protected you..'