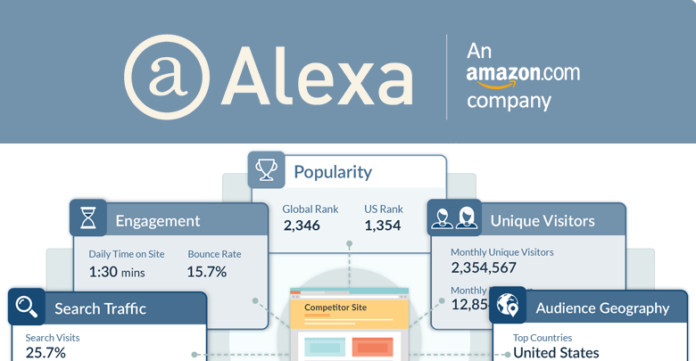 Jeff Bezo's Amazon To Shut Down Web Ranking Site Alexa In 2022
Amazon is shutting down Alexa Internet, a service that has provided web traffic analysis for more than two decades.
Though the Alexa.com team did not state the reasons for its shutdown, it said it stopped offering new subscriptions yesterday and will shut down the site on May 1, 2022.
We will be retiring Alexa.com on May 1, 2022.
Twenty-five years ago, we founded Alexa Internet. After two decades of helping you find, reach, and convert your digital audience, we've made the difficult decision to retire Alexa.com on May 1, 2022.
Thank you for making us your go-to resource for content research, competitive analysis, keyword research, and so much more.