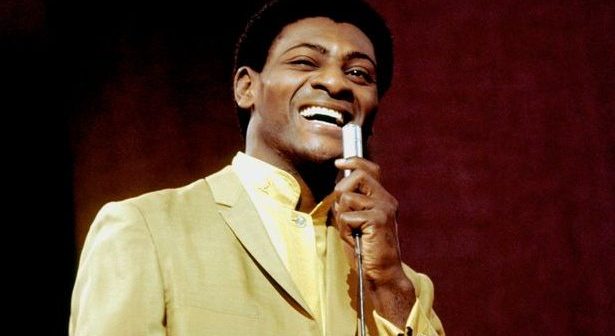 Joe Simon, 'Power of Love' R&B singing legend who won Grammy, dies
Grammy award-winning and R&B legend Joe Simon who sang hit song 'Power of Love' has died in his hometown.
According to music magazine Billboard, Simon passed away on Monday, Dec. 13, in his hometown near Chicago, US. His cause of death is currently unknown.
The 85-year-old was born in Simmesport, Louisiana and hated picking cotton so packed up and moved to Los Angeles to make it as a singer.
The R&B star was homeless for his earlier years and wrote between 20 to 30 songs a night developing his voice until a record label owner paid him just over a thousand dollars to record four songs written by others.
He gained three No.1s and 14 top 10s.
Over his career, Simon charted 51 pop and R&B chart hits between 1964 and 1981, including eight times in the US top 40, 38 times in the top 40 of the US R&B charts, and 13 chart hits in Canada.
In 1970, Simon was awarded a Grammy award for best male R&B vocal performance. That same year, he was nominated as an inductee in the Rhythm and Blues Hall of Fame.