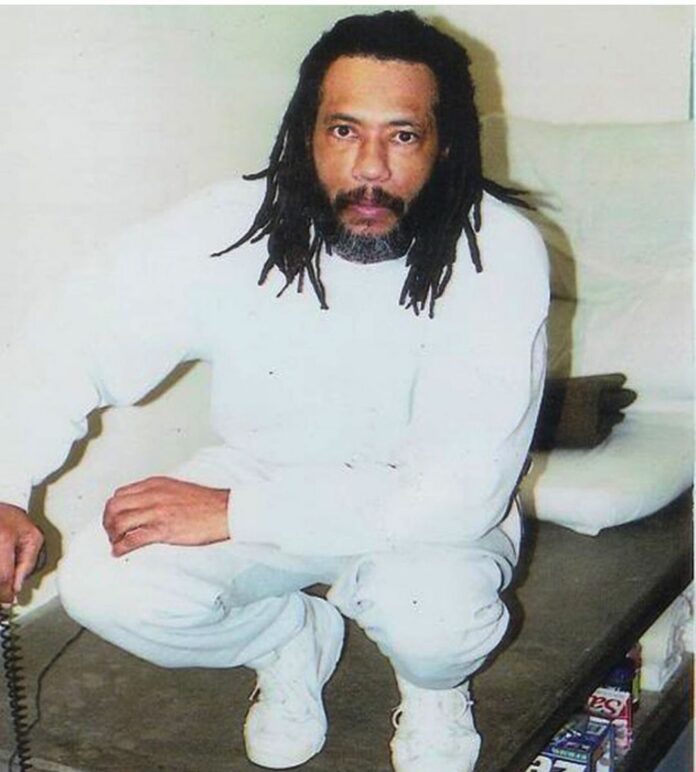 Larry Hoover Biography – Age, Career And Why Kanye And Drake Want To Help Him
Larry Hoover is an American gang leader, co-founder of the Chicago street gang Gangster Disciples.
Age
He was born November 30, 1950. He is 61 years old.
Murder
On the evening of February 26, 1973, William "Pooky" Young, a 19-year-old neighborhood drug dealer, was abducted and later shot to death in an alley near 68th Street and Union Avenue in Chicago's Englewood neighborhood. His killing was ordered by Hoover after his name was mentioned as one of three people accused of stealing drugs and money from the gang five days earlier. On March 16, 1973, Hoover—along with Young's killer, Black Disciple member Andrew Howard—were both arrested. In November 1973, Howard and Hoover were both charged with murder and sentenced to 150 to 200 years in prison. Hoover was sent to Stateville Correctional Center in Crest Hill, Illinois, to serve out his term.
Sentence
Hoover is serving six life sentences at the ADX Florence prison in Florence, Colorado. He was sentenced to 150–200 years for a 1973 murder, and in 1997 (after a 17-year investigation of conspiracy, extortion, money laundering, and running a continuing criminal enterprise by leading the gang from state prison) he received a life sentence.
Conviction
While in prison for murder, on August 22, 1995, after a 17-year undercover investigation by the federal government, Hoover was indicted for drug conspiracy, extortion, and continuing to engage in a criminal enterprise. He was arrested at the Dixon Correctional Center by federal agents, and moved to the Metropolitan Correctional Center in Chicago to stand trial. In 1997, Hoover was found guilty on all charges. Hoover is currently serving his sentence at the United States Penitentiary Administrative Maximum Security Facility in Florence, Colorado
Why Kanye And Drake Want To Help Him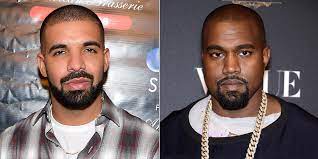 On one of the demo versions of his track "Hurricane", which was slated to appear on his scrapped project Yandhi, Kanye West suggested calling his wife, Kim Kardashian, to help release Hoover, following Kardashian's success on working with President Trump to free a number of federal prisoners. On West's 2021 album Donda, the tracks "Jesus Lord" and "Jesus Lord, Pt. 2" feature a recorded message by Hoover's son Larry Hoover Jr., in which he discusses the cracks in America's criminal justice system and talks about the impact of Hoover's incarceration on his family.
On October 11, 2018, during a luncheon with President Donald Trump, Kanye West pleaded for clemency for Hoover. West, along with fellow rapper Drake hosted a Free Larry Hoover Benefit Concert on December 9, 2021 at the Los Angeles Memorial Coliseum. The pair called for the release of Hoover and sought to raise awareness about prison and sentencing reform.
Drake and Kanye are joining forces for an even bigger cause. Prince announced via Twitter that the artists would be performing alongside one another at a forthcoming concert in support of the infamous Larry Hoover's release on Dec. 9.   at the LA Coliseum in Los Angeles, California. Tickets for the The Free Larry Hoover Benefit Concert go on sale
View this post on Instagram
This is a 70-year-old man in the twilight of his years who has serious medical complications and is seeking release to finally be with his wife, children, and grandchildren after nearly 50 years of separation," he added. "To have his name continuously thrown into the affairs of others and to be used as a scapegoat for criminal activity he has no connection to needs to cease