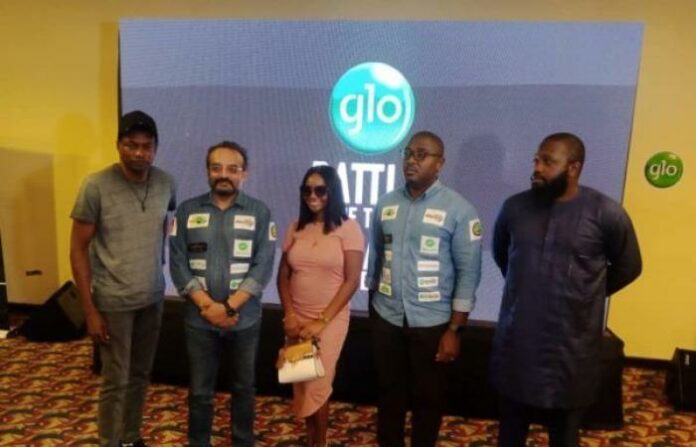 N84m up for grabs as 'Battle of the Year' reality show goes live
It will be a celebration of Nigeria's dancing talents when the 'Battle of the Year' hit TV screens across the country in 2022.
The dancing competition sponsored by Globacom, the multinational telecommunication company, will see contestants battle for a grand total of N84 million across seven categories.
The dancing categories are Crew Battle, Bboy, Bgirl, Locking, Popping, Krump and Afro Dance.
The show will run for 13 episodes. The first 11 parts will be clips from the auditioning stages, held in six cities across Nigeria, including Lagos, Kaduna, Benin, Port Harcourt, Enugu and Abuja. While the concluding episodes will be on the semi-final and final of the show, which is scheduled for early next year.
The judges for the show include Gidnasty (USA), Menno (Netherlands), Manuela (Germany), Nigeria's Poco Lee, Pinky Debbie, Izzy Odigie, Big Flo, Maxbuck, Dunamis, Franc Okwara, JC Jedor, and Poxy (Cameroon).
In his welcome address, Manothra Shukla, head of marketing at Glo Nigeria, said the reality show was created as a means of youth empowerment in the country.
"The show will undoubtedly keep the viewers glued to their screens and on the edges of their seats," he said.