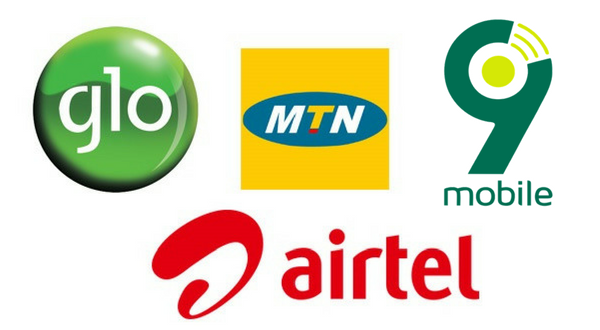 Nigeria's Internet Subscriptions Fall By 12.59 Million In One Year
The total number of Internet subscriptions in Nigeria has dropped by 12.59 million in one year, according to data obtained from the Nigerian Communications Commission.
The NCC data showed that the total number of Internet subscriptions fell to 140.34 million in October 2021 from 152.93 million in the same month last year.
According to the NCC, mobile data subscriptions form the bedrock of Internet connections in the country, while fixed wired, and voice over internet protocol contribute negligible numbers to internet connection.
The total number of mobile subscriptions declined to 139,983,370 in October this year from 152,481,376 in October 2020.
Fixed wired had 11,275 subscriptions in October 2020, and increased to 13,648 subscriptions in October 2021; VoIP had 435,019 subscriptions in October 2020, and dropped to 340,542 in October 2021.
In the period under review, MTN had the largest number of mobile subscribers, and also witnessed the biggest loss of data subscriptions.
Its data subscribers dropped from 65,020,758 in October 2020 to 58,317,291 in October this year.
Airtel saw the number of its data subscribers fall to 36,894,332 in October 2021 from 40,739,611 in the same month a year earlier.
Globacom's data subscribers declined to 38,969,417 in October 2021 from 39,424,185 in October last year, while 9mobile saw its data subscribers reduced to 5,802,330 from 7,296,822.
According to a recent report by the International Telecommunication Union, mobile technology is the most important technology driving economic growth in countries, such as Nigeria, with low fixed broadband penetration.
GSM Association said accelerating mobile broadband adoption would increase the economic case for further expanding coverage.
The World Bank said recently that Nigeria's digital economy would transform economic activities by unleashing new productivity gains, offering new services, skills, and improving the government's efficiency.