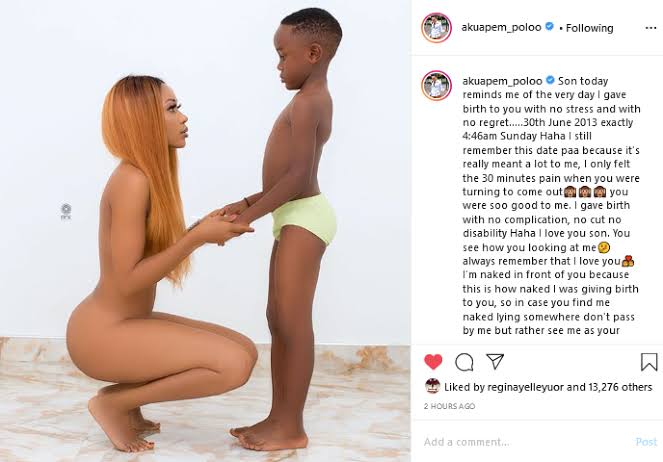 Akuapem Poloo, the Ghanaian actress who posted a nude photo with her son on social media, is set to continue her 90-day jail term.
A circuit court sitting in Accra had sentenced the movie star to three months in prison after she pleaded guilty to the charges against her.
Her lawyers had appealed the case, challenging the 90-day jail term handed to her by the circuit court on April 16.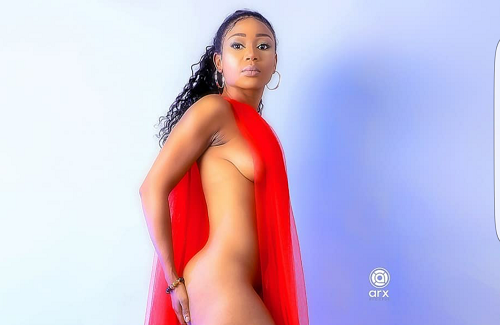 In a ruling yesterday, a high court sitting in Accra presided over by Ruby Aryeete dismissed the appeal.
"This court will not interfere, and the appeal is therefore dismissed," Aryeete held.
The judge also upheld the circuit court decision on the grounds that it "was not manifestly excessive".
Aryeete ruled that, in the absence of the convict, Poloo's child should be given to her relative to take care of.