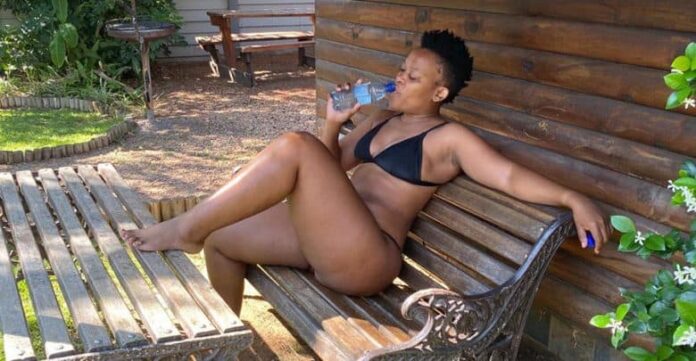 Police declare South African singer, Zodwa Wabantu, wanted for going about naked
South African nudist dancer Zodwa Wabantu is currently wanted in Botswana for going almost naked in public in one of her appearances.
An arrest warrant has reportedly been issued by a court for her arrest.
If found guilty, Zodwa could serve some time in jail.
Zodwa Wabantu was reportedly booked to perform at the Take it Easy Festival in Maun and will not be able to perform due to the arrest warrant issued against her.
According to the statement, even if the Botswana Police had not prevented her from attending the event, the Bogosi Leadership of Maun village, where the festival was to be held, would not have allowed her to perform.
Zodwa WaBantu has been issued with a warrant of arrest in Botswana for violating the laws of Botswana and Humanity Ethics.

Zodwa WaBantu was booked to perform at Take It Easy Music Festival. pic.twitter.com/wJkYVGGHe7

— Musa Khawula (@khawula_musa) December 30, 2021