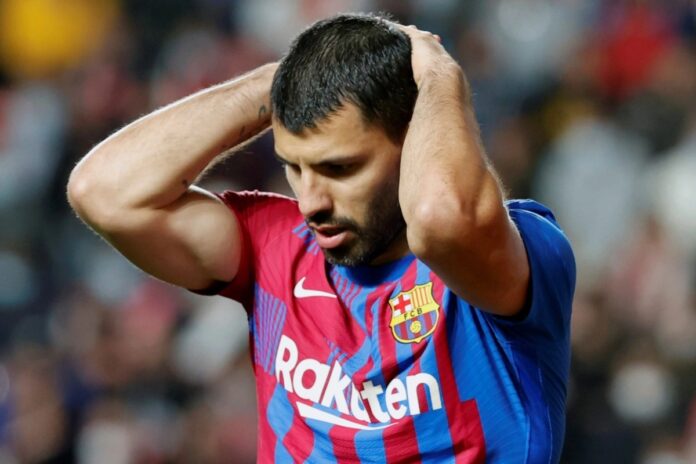 Sergio Aguero retires from football over heart condition
Sergio Aguero, Barcelona forward, has announced his retirement from football due to a heart condition.
The Argentina striker was taken off during the first half of Barcelona's 1-1 draw with Alaves after experiencing chest pain and dizziness.
The 33-year-old was thereafter taken to hospital for cardiac tests, after which he was ruled out for three months.
But yesterday, Aguero announced his retirement as reported on Barcelona's website.