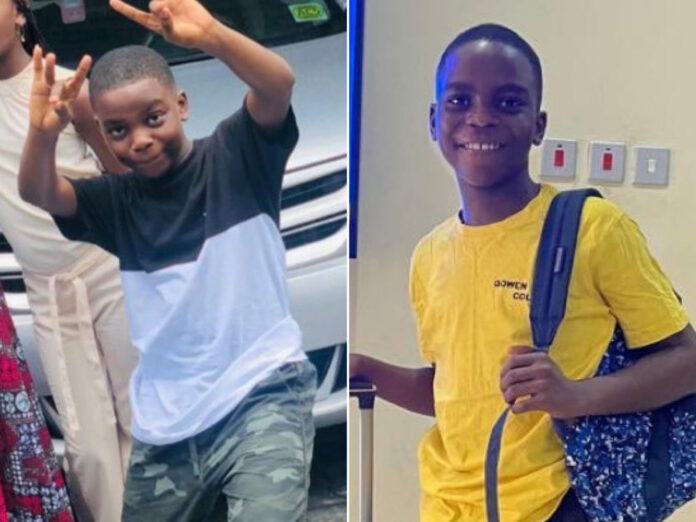 Sylvester Oromoni was young secondary school student born in Delta state of Nigeria.
Age
He was 12 years old in 2021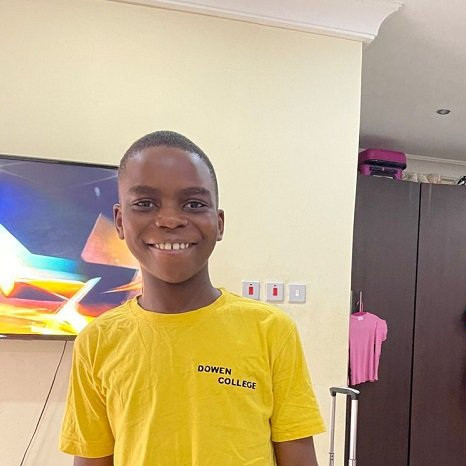 Dowen School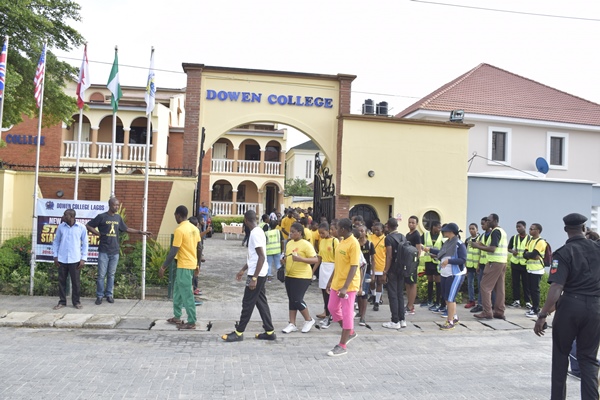 While Sylvester's parents were in Delta state, he schooled in a boarding school in Lagos, Nigeria. He was said to have reported to his parents that he was being bullied months before his demise and his parents informed the school authorities, who promised to contain the situation.
Cause Of Death
Unfortunately on the 28th of November few days before his 12 birthday Sylvester died.
Speaking to THE PUNCH on Thursday, Sylvester Snr said his late son had complained of being bullied by one of the senior pupils about three months earlier.
He added that he had sent his elder son to notify the school authorities of the issue and was given the assurance that it would be resolved.
The father said, "Two Sundays ago, we got a call that the boy was hospitalised and had injuries in the legs while playing football with his mates. I sent his guardian to go and pick him up but when he got there he said my son complained of pains all over his body, including his stomach. He kept on complaining but didn't talk when asked what happened. We saw the fear in him but he refused to talk."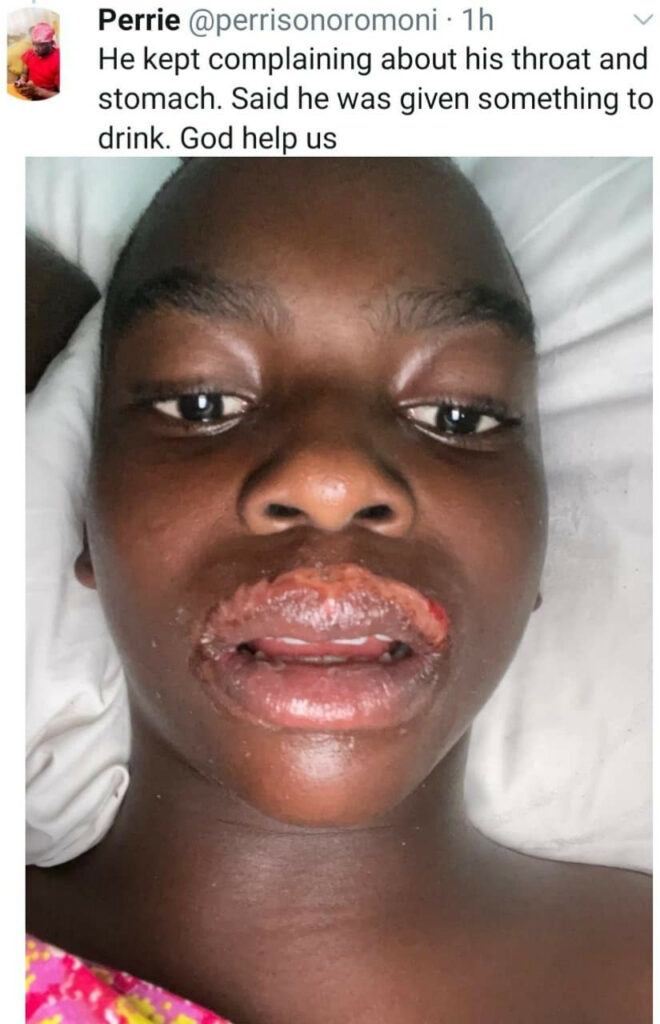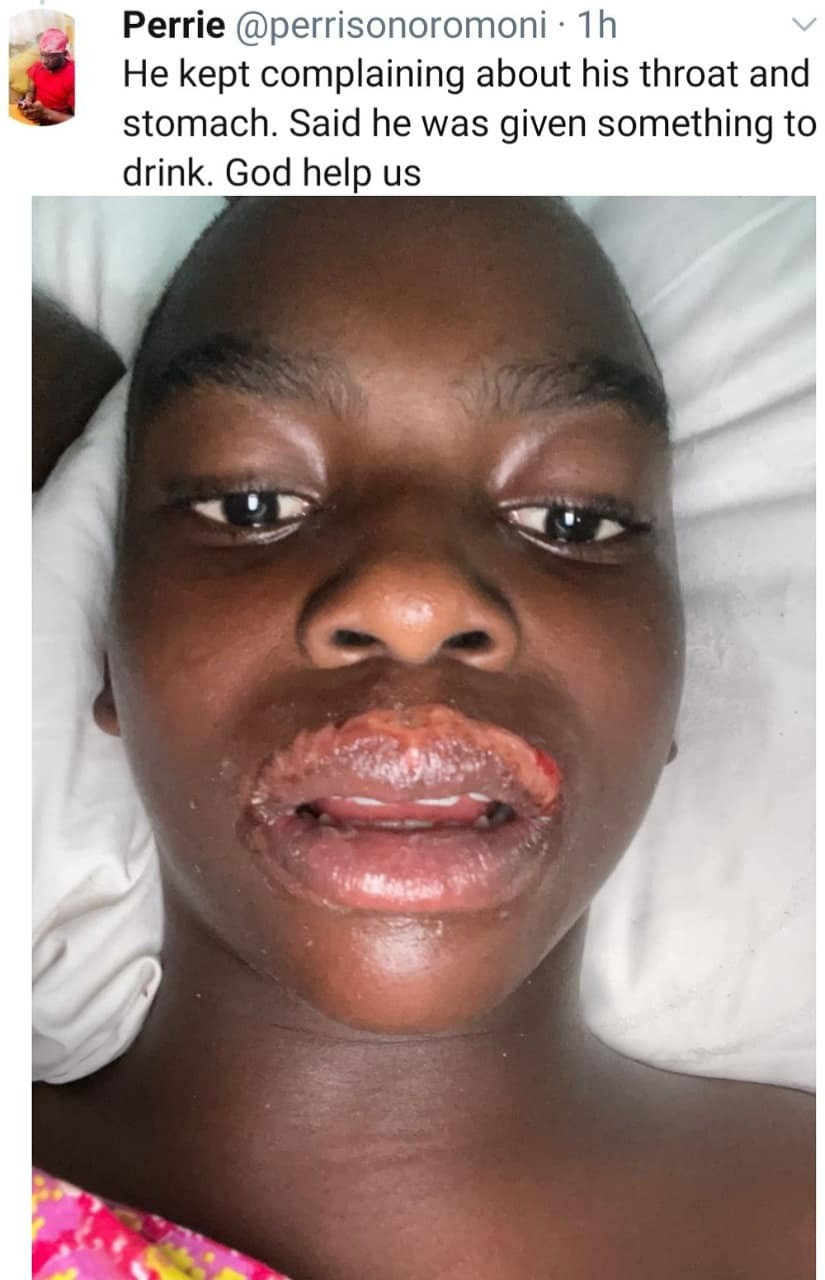 The father also said that the guardian his eldest son who picked up Sylvester Jnr called to inform him that his condition was critical.
He said, "Last week, I went to Lagos to bring him to Warri (Delta State). I flew from Asaba to Lagos. Since this thing happened till he died on Tuesday, he could not sleep throughout the night. He would be complaining of pains in his chest and legs. We did a test and tried to massage his legs. There was no dislocation or fracture; it was his ankle, waist, stomach and thighs that were swollen and his mouth was peeling.
"On Monday, he told us that some senior pupils entered the hostel; five of them – four in SS2 and one in SS1. He said he was on his bed and they entered the hostel and flogged him with a belt. He said he fell from the bed and they kicked him and trampled on his body. I asked why he didn't tell us all this while but he said he was scared because the seniors had threatened to kill his roommates if any of them revealed what happened. He said the boys told him to lie that he fell while playing with other pupils."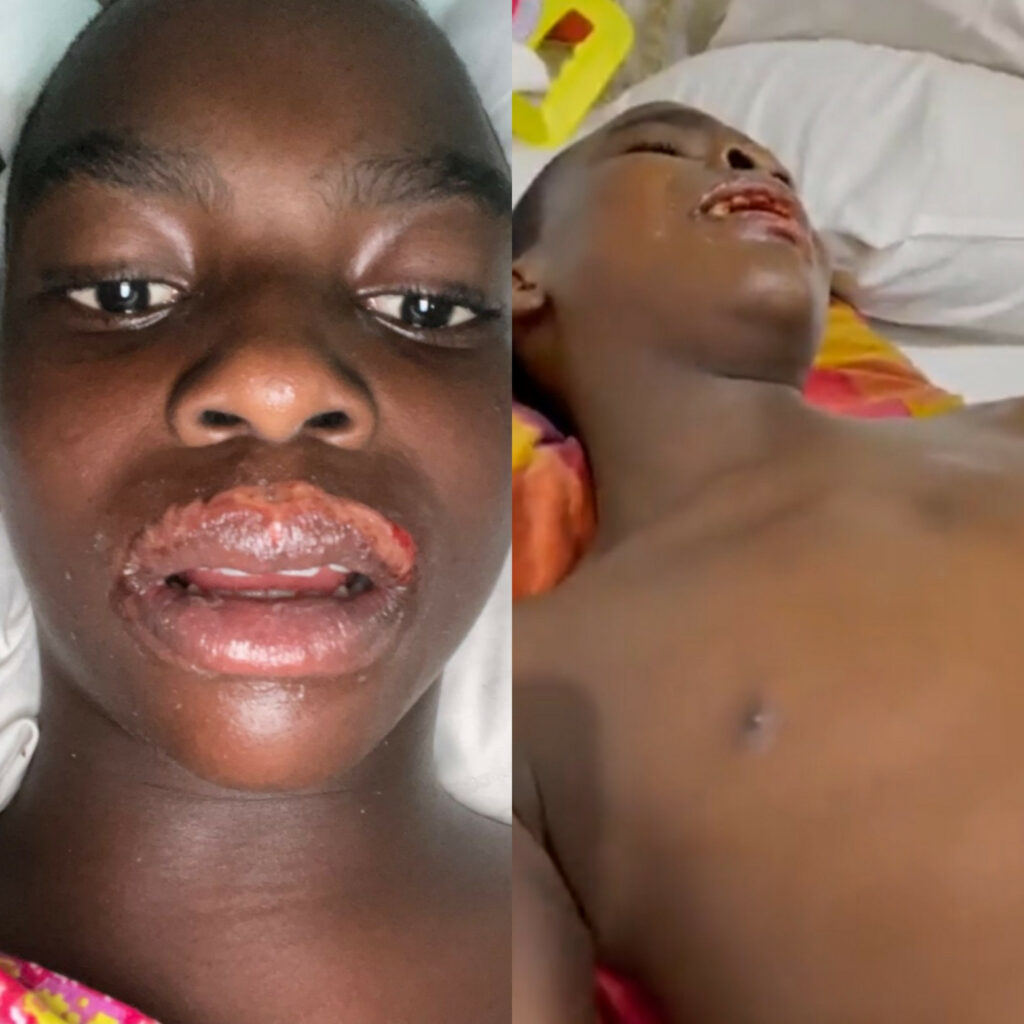 Doctor's Report
Sylvester added that following a scan run on the boy, a doctor said he suffered "liver enlargement and that congealed blood had gathered by the side of the liver."
Some video clips  showed Sylvester Jnr writhing in pain, moaning to every move and touch to his legs and back.
His ankles were swollen while his dried lips were caked with blood. He could barely walk as he was helped to the laboratory and the convenience. He died a few days later.
But while commiserating with the deceased's family, the school in a statement signed by the principal on Wednesday denied that Sylvester Jnr was tortured. and claimed that he got injured while playing football.
Lagos State Government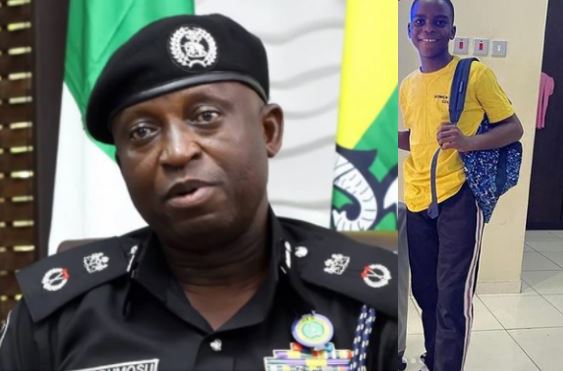 Meanwhile, the Lagos State Ministry of Education on Friday closed the school pending when the police would conclude investigation into the incident.