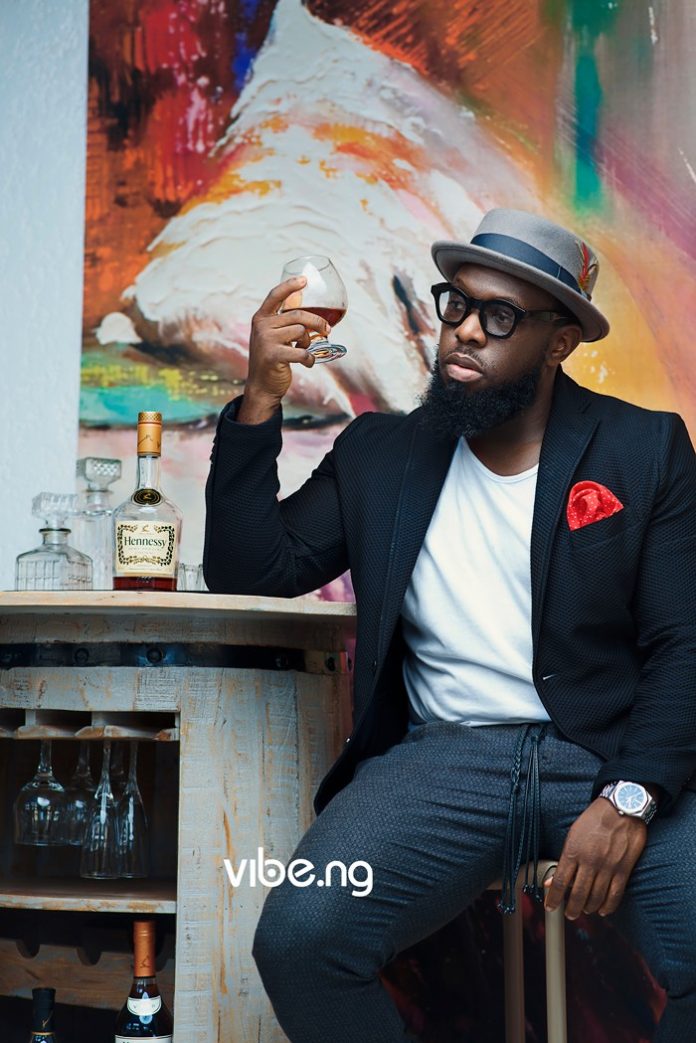 Timaya reveals why its impossible for him to be broke
Inetimi Timaya Odon, best known by his stage name Timaya, has disclosed what will not happen to him again, revealing he can never be broke.
On his Instagram page, Timaya posted a picture of himself and in the caption stated unequivocally that he will not go bankrupt again.
Guess the Bayelsa-born musician who has been in the public eye with his plantain-selling narrative has made enough money to keep him wealthy indefinitely.
Just recently Timaya settled his beef with J. Martins.