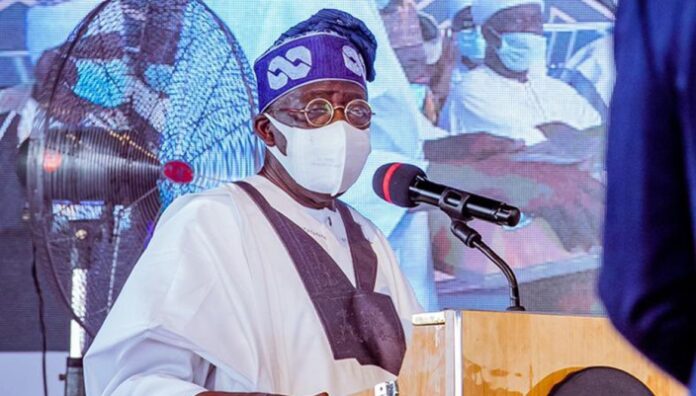 Tinubu speaks on calls for him to contest for presidency
Bola Tinubu, a chieftain of the All Progressives Congress (APC), says he will not turn down the calls of his supporters asking him to run for the office of the president in 2023.
He said this yesterday after a meeting with leaders of the Northern Alliance Committee in Abuja.
Speaking to journalists after the meeting, Tinubu said he would, however, make consultations before formally announcing a decision on the matter.
"I'm not going to turn them down but I will still effectively and widely consult, particularly brainstorm with my friends and find a date to come out openly to tell Nigerians," he said.
"But the president is still in office. I don't want to distract him from all the challenges that he might face today. So, don't muddle the political water. Consult, make our programme known to the people later."
On his part, Lawal Munir, who led the members of the committee to the meeting, said the group's visit is to let the APC chieftain know that they will work to project Tinubu positively in the northern region.
"The main reason is to let him know that there are people working for him and we are convinced everywhere in the northern part of this country. They are ready to receive him. And we're working not only within the northern region but throughout Nigeria," he said.
"My intention is to make sure we take him around and make sure that he wins the election when the time comes."