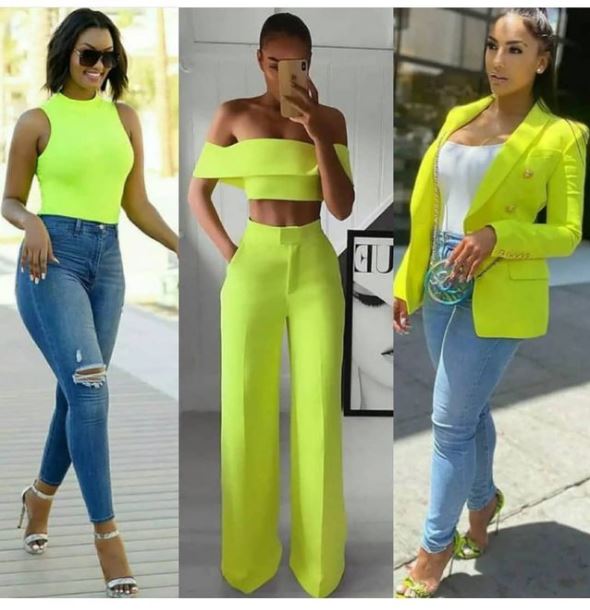 It's the weekend and we want you to feel the vibes of the weekend in these lemon colours.
First look is a turtle neck sleeveless  top paired with denim, the second look is a two piece crop top and wide leg pants and the third look is blazer jacket paired with denim.
Which look would you go for? 1, 2 or 3?
View this post on Instagram