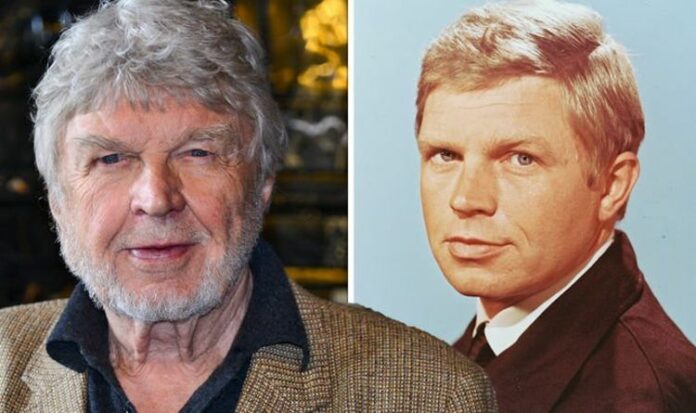 A Bridge Too Far actor, Hardy Kruger dies at 93
A Bridge Too Far star Hardy Krüger has died at the age of 93 in California, his family revealed.
The star was best known for appearing in the WWII movie A Bridge Too Far as Generalmajor der Waffen-SS Karl Ludwig. He also appeared in The Flight of the Phoenix and Wild Geese.
A statement released by Krüger's agency read: "His warmth of heart, joie de vivre, and his unshakable sense of justice will make him unforgettable."
He died "suddenly and unexpectedly" at his home in California on Wednesday, January 19.
Tributes have already been pouring in for the late star on social media, with one fan writing: "One of Germany's first movie heartthrobs passed away at 93. RIP Hardy Krüger."
BBC journalist Patrick Jackson added: "Thanks also for giving us the scariest officer ever in Barry Lyndon."
The German actor made his film debut aged just 15, before going on to fight in World War II – with his division being drawn into heavy combat. Hardy was eventually sentenced to death for cowardice after refusing to attack a group of US soldiers – but the order was eventually countered by another officer.
After his experiences in the war, he spoke publicly against extremism and in praise of democracy. He then continued his acting career.
He eventually retired from acting in the 1980s, and went on to publish 16 books as well as directing various travel documentaries.
The star was married three times and had three children. He is survived by his widow, Anita Park, whom he married in 1978.