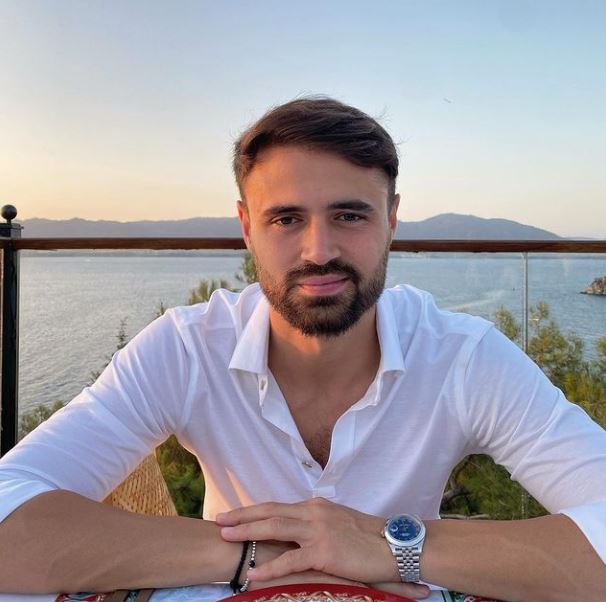 Ahmet Calik Biography – Age, Career, Cause Of Death And Net Worth
Ahmet Calik was a popular Turkish footballer who is well-known for his remarkable football abilities.
Age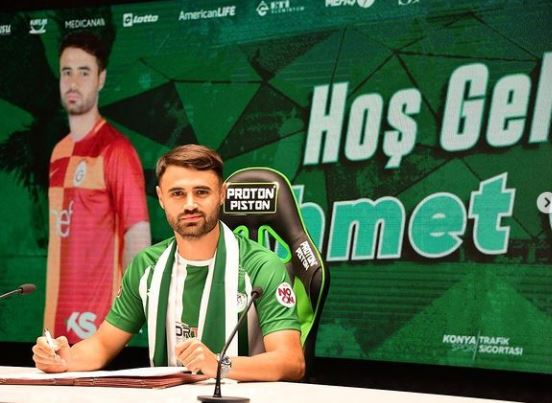 Ahmet was born 26 February 1994. He was 27 in 2021
Career
Çalık represented Turkey at the 2013 UEFA U-19 Championship and 2013 FIFA U-20 World Cup. On 6 November 2015, Çalık was selected for the Turkey national team to play friendlies against Qatar and Greece respectively. He made his debut in a 0–0 draw with Greece. He was part of the Turkish squad for the Euro 2016 but ended up not playing in the tournament.
View this post on Instagram
He scored his first senior international goal in a friendly March 2017 victory over Moldova. This was also his last international game.
Relationship
Ahmet Calik was said to be single
Cause Of Death
Ahmet Calik tragically died in a car crash on the 11th of January, 2022.Reports from Turkey say that the incident occurred around 9am in the Hacilar District of Golbasi. The defender's car is said to have gone out of control on the Ankara-Nigde motorway before overturning. Calik was alone in the vehicle, Mirror UK reports.
In a statement, Konyaspor said, "We are deeply saddened by the loss of our football player Ahmet Calik, who has won the love of our fans and our city since the first day he came to Konyaspor. "Condolences to all of us, especially to the family of our football player Ahmet Calik."
See tributes from Konyaspor below:
View this post on Instagram
Net Worth
Ahmet Calik's net worth is estimated to be at $1 million. Before joining Konyaspor in 2020, the Turkish professional footballer spent three years with Galatasaray.