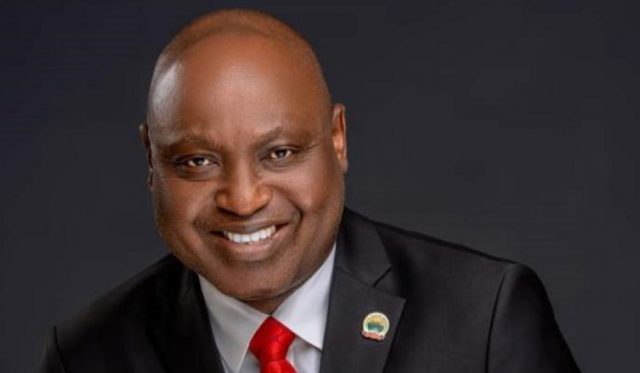 Biodun Oyebanji Biography – Age, Career, Ekiti APC Governorship Candidate And Net Worth
Oyebanji, a former university lecturer, had previously served as Chief of Staff during the administration of Otunba Niyi Adebayo, and was Commissioner for Budget and Economic Planning during Fayemi's first term, and recently resigned as Secretary to the State Government.
Age
Oyebanji is 55 years old.
Career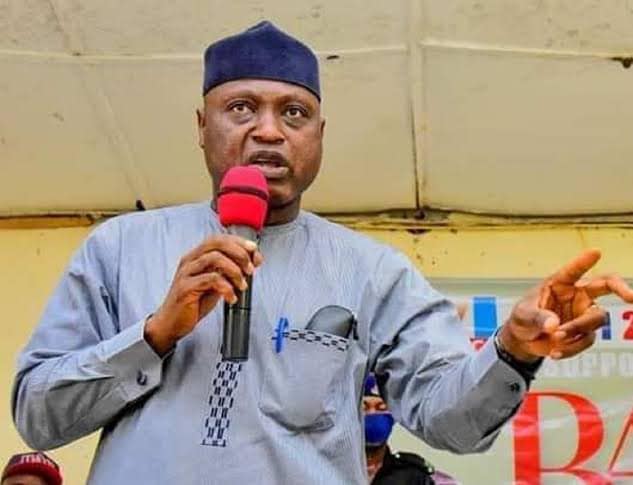 Oyebanji started his professional career as a Lecturer at the Department of Political Science, University of Ado Ekiti, where he worked for four years (1993-1997) and later proceeded to work as Manager, Treasury, and Financial Service at the defunct Omega Bank Plc (now Heritage Bank) till May 1999.
Oyebanji is engaged in Agribusiness and is the chairman of Con Dois Farms LTD.
Writing the history of Politics and governance in Ekiti State is incomplete without mentioning the critical contributions of Abiodun Oyebanji. He was Special Assistant (Parliament Affairs) to the Governor of Ekiti State (8th June 1999-2000); Special Adviser (Parliament Affairs) to the Governor of Ekiti State (1st Aug. 2000-Sept. 2001); Chief of Staff to the Governor of Ekiti State (September 2021-May 29, 2003); Chairman, Governing Board, Citizenship and Leadership Training Centre, Federal Ministry of Youth and Sports Development (June 2009-December 2010); Commissioner, Ministry of Integration and Inter-Governmental Affairs, Ekiti State (23rd December 2010-December 2011); Head, Office of Transformation Strategy and Delivery (OTSD), Ekiti State ( December 2011-9th January 2013); Commissioner, Ministry of Budget, Economic Planning and Service Delivery, Ekiti State (10th January 2013-16th October 2014); Secretary, Ekiti State Government (16th October 2018-2021).
Oyebanji was instrumental to the Committee for the Creation of Ekiti State (1996). He was also Secretary, Ekiti State Development Fund.
Biodun Oyebanji resigned as the state SSG on the 7th of December 2021, as he went fully into the Governorship race.
Ekiti APC Governorship Candidate
Biodun Oyebanji has won the All Progressives Congress (APC) governorship primary election in Ekiti state.
Oyebanji, a former secretary to the state government (SSG), defeated other aspirants to emerge winner of the primary election on Thursday.
He polled 101,703 votes, while his closest challengers; Ojo Kayode had 767, Opeyemi Bamidele had 760 and Dayo Adeyeye polled 691 votes.
The result was announced by Mohammed Badaru, Jigawa state governor and chairman of the primary election committee.
Net Worth
His net worth is not available at the moment.