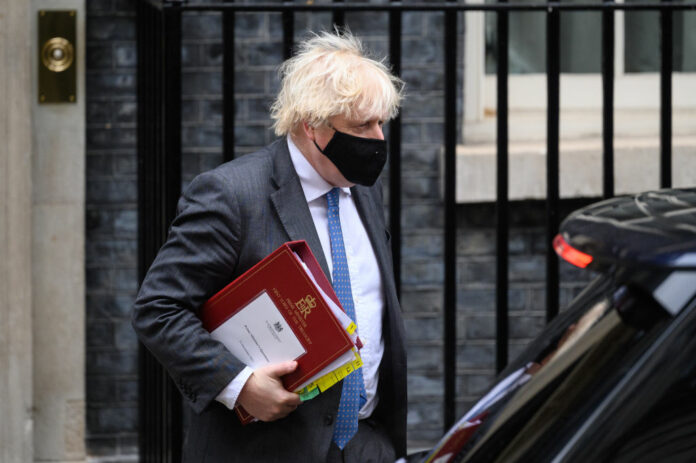 Boris Johnson faces fresh scandal over lockdown party breach
British Prime Minister Boris Johnson was embroiled today in another scandal over his government's alleged lockdown breaches as police said they were investigating a Downing Street gathering attended by dozens of top officials.
In the latest in a string of such allegations, Johnson and others allegedly held a drinks gathering in the garden of his official residence in May 2020 when any in-person socialising was outlawed.
An email leaked late yesterday indicated that Martin Reynolds, a senior civil servant, invited more than 100 Downing Street colleagues to "bring your own booze" to the event, which Johnson and his wife Carrie allegedly attended.
The potentially highly damaging revelations follow a series of similar accusations which emerged last month about Downing Street parties held during later lockdowns in the run-up to Christmas in 2020.
They prompted Johnson to appoint another senior civil servant, Sue Gray, to investigate the allegations, and she is now expected to expand her probe to cover the new claims.
Meanwhile, in a statement released late Monday, London police said they were also making enquiries over potential breaches of the lockdown laws in relation to the May gathering.