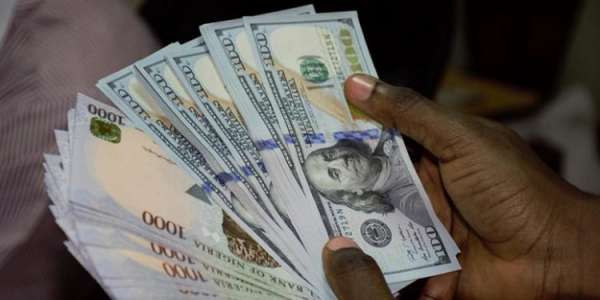 Naira Crashes, See New Exchange Rate
Naira has crashed as banks set new BTA/PTA prices, See New Exchange Rate below.
TSB reports that the value of the Nigerian naira depreciated by 1.5 percent as banks shifted personal travel allowance (PTA) and business travel allowance (BTA) rates from N413 to N419 per dollar.
PTA and BTA are currency exchange schemes specifically set up for Nigerians travelling abroad for personal or business reasons. Each traveller can get up to $4000 every quarter to lessen FX disparity at parallel and official markets.