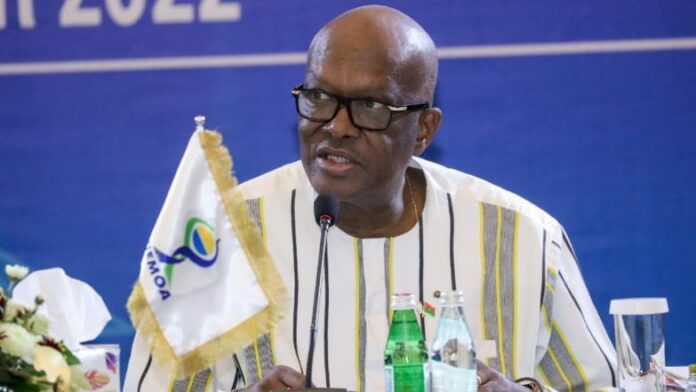 Burkina Faso President, Kabore, detained at military camp
President Roch Kabore of Burkina Faso has reportedly been detained by mutinying soldiers.
The mutinying soldiers were also said to have also surrounded the state television headquarters.
According to the BBC, the soldiers were said to have demanded the sacking of the country's military chiefs and asked for more resources to fight Islamist insurgents.
Heavy gunfire was reportedly heard yesterday night near the presidential palace and at several barracks in Ouagadougou, the country's capital.
But the government denied the rumour that a coup was underway and that the president had been arrested.
Bathelemy Simpore, the country's defence minister, denied the rumour that Kabore had been detained.
"The head of state has not been detained; no institution of the country has been threatened," Simpore was quoted to have said on national television.
"For now, we don't know their motives or what they are demanding. We are trying to get in contact with them," he said, adding that calm had returned to some of the barracks."
The Burkina Faso authorities later declared a curfew from 8pm to 5:30am until further notice.
Schools across the country were also directed to be closed for two days (Monday and Tuesday).