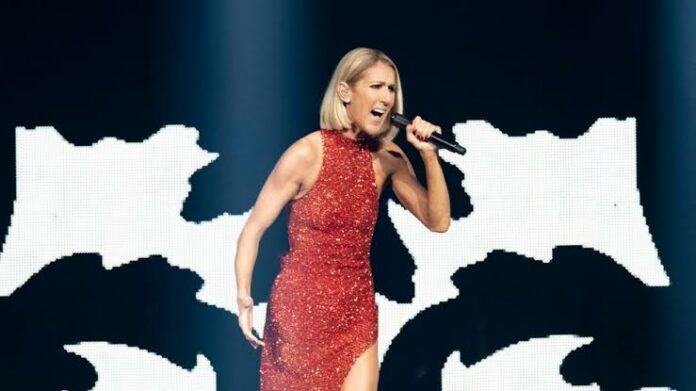 Celine Dion cancels North American tour over health issues
Celine Dion, the Canadian singer, has cancelled the second leg of her North American tour for 'Courage', her hit album, over health issues.
The award-winning singer broke the news in a statement shared via her social media pages yesterday.
In 2019, Dion had released the project, which was her 12th English-language album. She thereafter commenced a world tour for the album and completed the first leg of the tour before the outbreak of the coronavirus pandemic in 2020.
The second leg of the tour was originally billed to take place last year but was rescheduled to hold between March 9 and April 22, 2022.
I was really hoping that I'd be good to go by now, but I suppose I just have to be more patient and follow the regimen that my doctors are prescribing. /J'espérais vraiment être prête à remonter sur scène maintenant, mais je constate que je dois être plus patiente. – Céline xx… pic.twitter.com/zNnDMBo1JR

— Celine Dion (@celinedion) January 15, 2022
What is a muscle spasm?
A muscle spasm, or muscle cramp, is an involuntary contraction of a muscle. Muscle spasms occur suddenly, usually resolve quickly, and are often painful.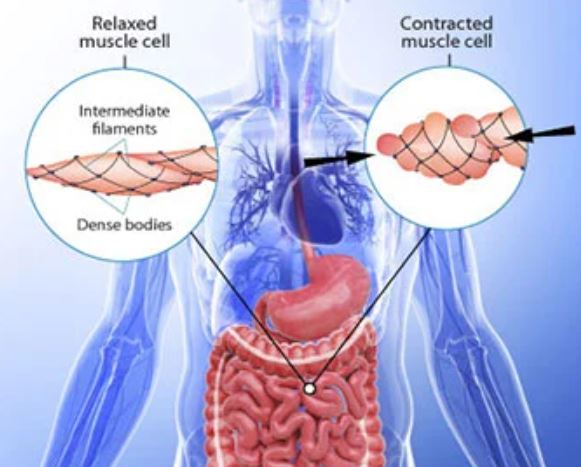 A muscle spasm is different than a muscle twitch. A muscle twitch, or fasciculation, is an uncontrolled fine movement of a small segment of a larger muscle that can be seen under the skin.
Causes of muscle spasms?
There are a variety of causes of muscle spasms, and each depends upon predisposing factors, the part of the body involved, and the environment that the body is in.
Spasms may occur when a muscle is overused, tired, previously injured, or strained.
The spasm may occur if the muscle has been overstretched or if it has been held in the same position for a prolonged period of time.
In effect, the muscle cell runs out of energy and fluid and becomes hyperexcitable, resulting in a forceful contraction.
This spasm may involve part of a muscle, the whole muscle, or even adjacent muscles.