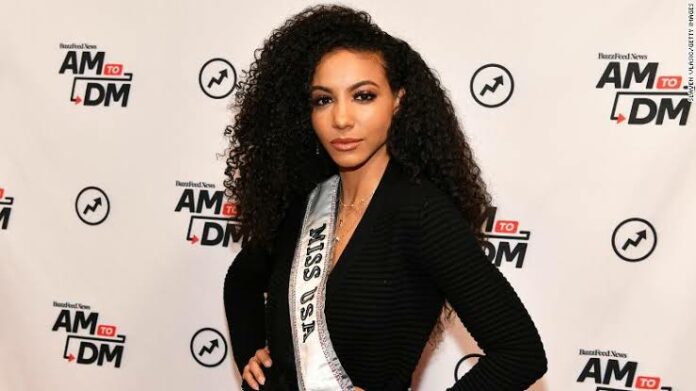 Cheslie Kryst, ex-Miss USA, dies at 30 after 'jumping from New York high-rise'
Cheslie Kryst, the winner of the 2019 Miss USA pageant, has died after allegedly jumping from her high-rise apartment in Manhattan, New York.
According to New York Post, the 30-year-old model jumped from the 60-storey Orion building where she had an apartment on the ninth floor yesterday.
Sources told the media outlet that the attorney, who sought to help reform America's justice system, was alone when she jumped and was last seen on a 29th-floor terrace.
Kryst's death comes hours after she posted a cryptic note which read: "May this day bring you rest and peace" on her Instagram page.
View this post on Instagram
In a statement, her family said her demise has caused them "great sorrow". The family also lauded her heroics, adding that she "inspired others around the world with her beauty and strength."