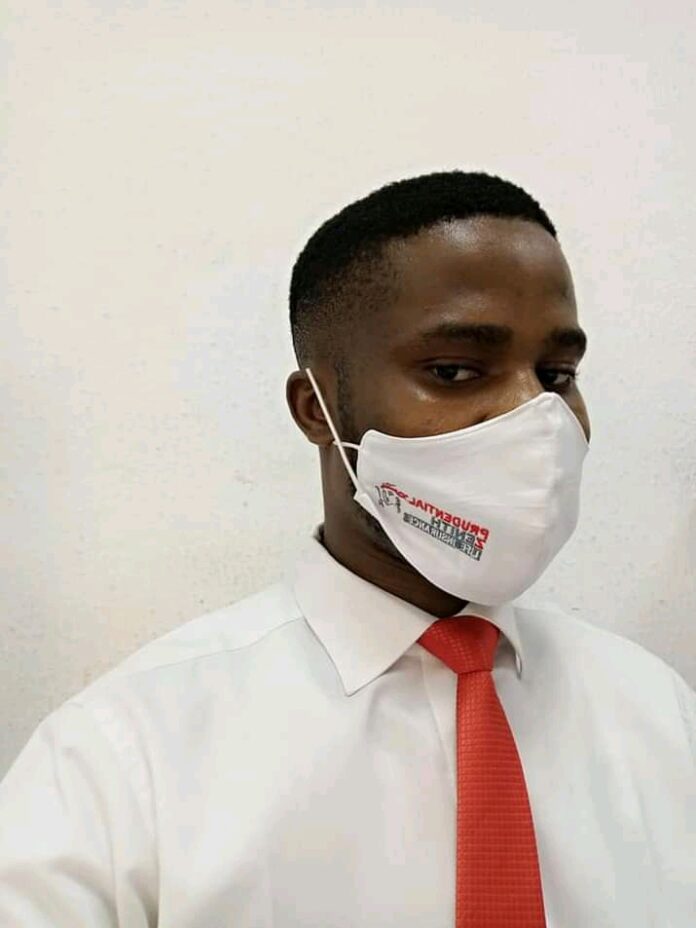 Delta banker, Godson, 'commits suicide' hours after Facebook post on mind struggle
A Delta-based banker has been found dead — less than 24 hours after his disturbing Facebook post on his mental health struggle.
Edafe Bright, the spokesperson of the state police, confirmed his passing to newsmen today.
He said the case of the deceased, named Nworie Nnamdi Godson, is being investigated for any possible foul play.
While details of the case are still sketchy, unconfirmed reports and social media narratives claimed Godson committed suicide yesterday by hanging himself on a water tank scaffold at Ugbeyiyi community in Sapele.
Speaking on the incident, Bright said: "It happened in Sapele. It's confirmed. No details for now. The investigation is on.
It looks like a suicide case but we're trying to see if there's anything [more]. We can't rule out the possibility of foul play."
A disturbing Facebook post about mental health was attributed to Godson on Saturday.
In the post, the deceased had lamented about struggling with his own mind.
After his demise, friends and well-wishers took to the comment section of the post to express their shock and pay condolence.
"When he posted this there was no comment but, now that he committed suicide, everyone is here to shed crocodile tears," one Facebook user wrote.