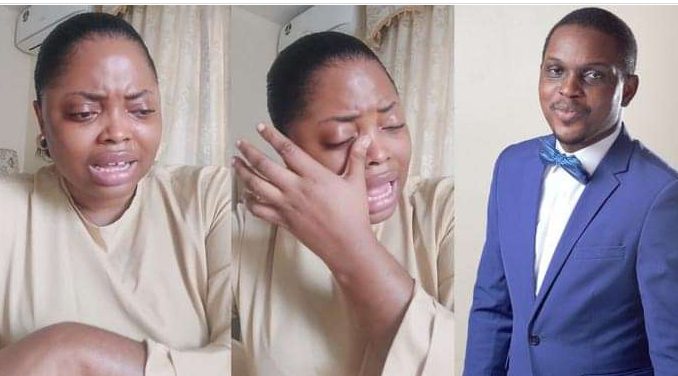 Don't Ever Call Yourself My Father: Juliana 'Toyo Baby' Olayode Bashes Pastor Timi Adigun in New Videos
Nollywood actress Juliana 'Toyo Baby' Olayode has released more videos calling out a man of God, Timi Adigun. The new videos come shortly after the clergyman responded to accusations levelled against him as regards passwords to her social media pages.
It was reported that the Jenifa actress claimed Adigun had access to her passwords and even unpublished her Facebook page. In the first part of her video, the embattled actress said she finds it hard to make sense of anything the man of God said in a bid to defend himself.
The actress made references to issues she had in the past with Adigun while noting that his response has brought back sad and painful memories she has tried to put behind her.
View this post on Instagram