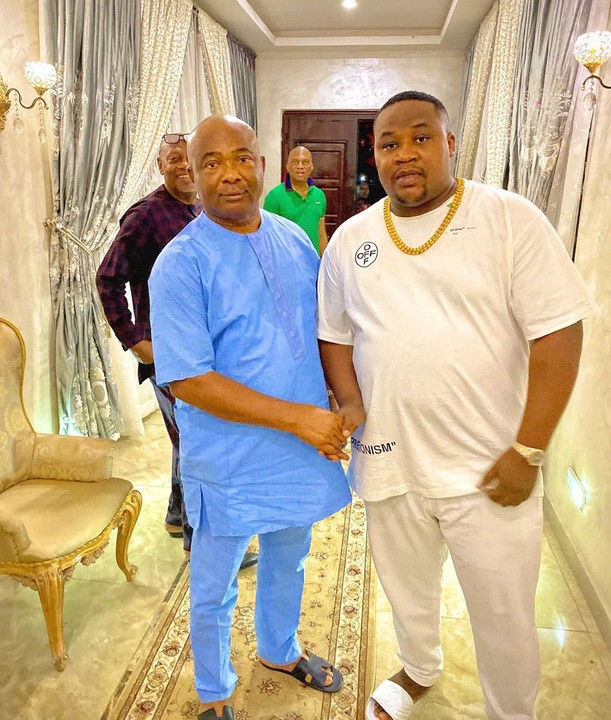 Governor Uzodinma appoints Cubana Chief Priest as social media aide
Hope Uzodinma, governor of Imo state, has appointed Cubana Chief Priest, the Nigerian socialite, as his special adviser on social media influence and social events management.
The entrepreneur announced the appointment via his Instagram page yesterday.
He said the governor instructed him to nurture over 1,000 youths in the state and ensure they become successful by leveraging the potentials of social media.
View this post on Instagram