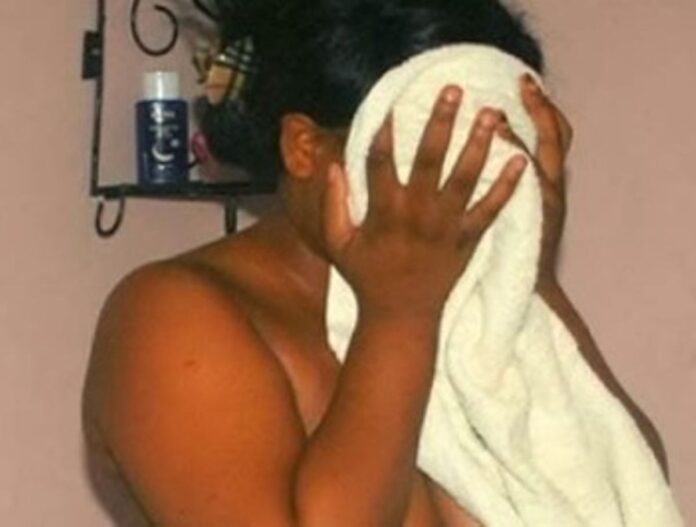 Husband Catches Wife Having Sex With Another Man With Their Newborn Baby Beside Them (Video)
A video of a married woman caught in bed with his lover by her husband has gone viral.
In the video, the woman was seen looking helplessly as her husband was questioning her.
The sad part is her newborn baby was also in the room.
Watch Video Below:
View this post on Instagram