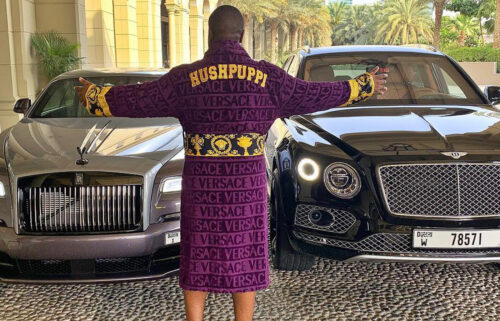 Hushpuppi Biography – Age, Source Of Income, Arrest, Sentence And Net Worth
Ramon Abbas, commonly known as Hushpuppi, is a Nigerian Instagram celebrity who is facing criminal charges in the United States for conspiracy to launder money obtained from business
Age
Hushpuppi is 39 years old.
Source Of Income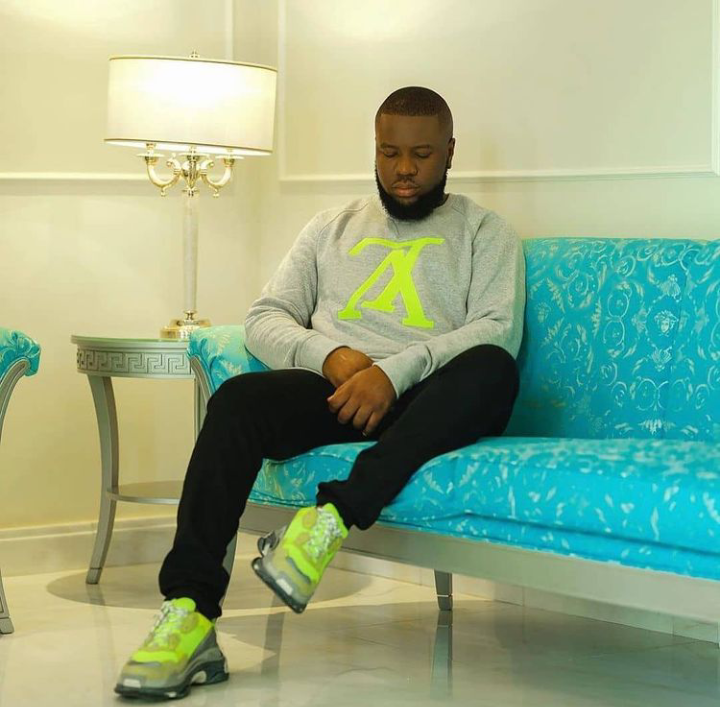 Hushpuppi's story suddenly changed after he relocated to Malaysia. Since then, there have been speculations about how he morphed from rags to riches in such a short time. Some said he has rich friends, however, Hushpuppi said he was into real estate investment.
His true source of wealth was revealed when he was arrested by Interpol in Dubai for alleged cybercrime in June 2020. Following his extradition to the United States, Hushpuppi is facing criminal charges for conspiracy to launder money obtained from business email compromise frauds and other scams, including schemes that defrauded a U.S. law firm of about $40M, illegally transferred $14.7M from a foreign financial institution and targeted to steal $124M from an English football club. According to the FBI, Hushpuppi, along with others, have defrauded a client of a New York-based law firm out of approximately $922,857 in October 2019.
Arrest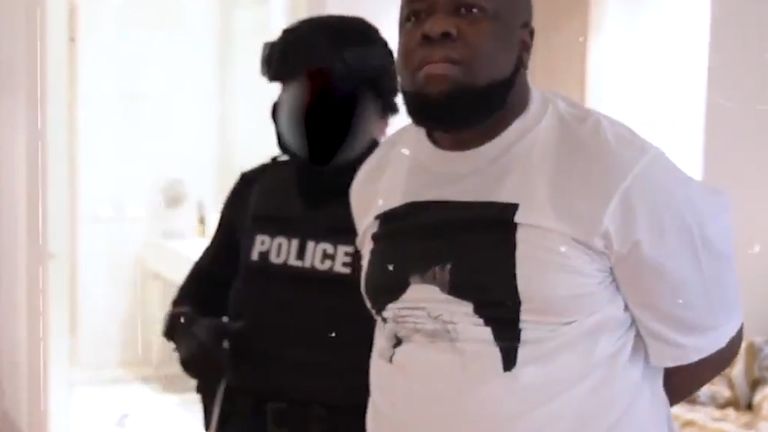 Ramon Olorunwa Abass and members of his gang were arrested while sleeping at their Dubai residences, the information contained in a video shared on Twitter by Dubai Police Media Office shows.
Abbas, popularly known as Huspuppi was arrested earlier in June along with Olalekan Jacob Ponle, also known as Woodberry and 10 others.
The 12 suspects were arrested in six simultaneous raids carried out by the e-police unit of the Dubai Police.
On the day of his arrest in Dubai, detectives reportedly found more than 150 million dirham (about $40 million) in cash, 13 luxury cars worth Dh 25 million ($7M), 21 laptops, 47 smartphones, 15 memory storage devices, 5 external hard drives and 800,000 emails of potential victims alongside suitcases full of cash.
Hushpuppi finally pleaded guilty to money laundering on the 28th of July, 2021.
Sentence
The United States Attorney's Office at the Central District of California says that Ramon Abbas, aka, Hushpuppi, will be sentenced on February 14, 2022.
The court's Director of Media Relations, Thom Mrozek, said Hushpuppi has been scheduled for sentencing on Valentine's Day, according to BBC Pidgin.
Net Worth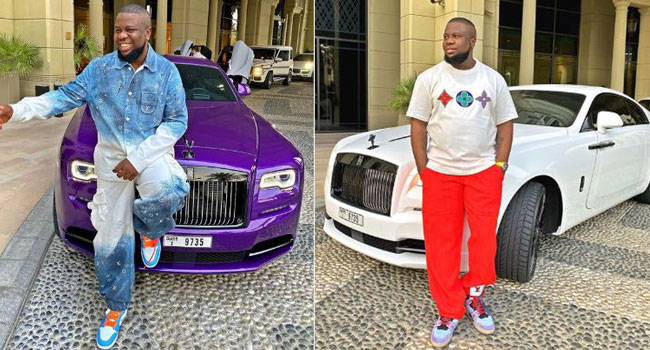 Hushpuppi has a net worth of over $35.5 million, equivalent to over ₦17 billion.