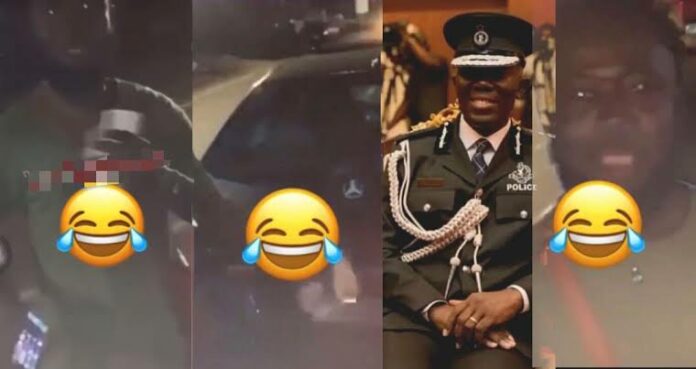 'I Killed My Mother For Benz, If You Are Jealous Of Me, Go And Kill Yours Too'- Yahoo Boy Brags (Video)
A suspected Yahoo boy in Ghana has made shocking revelations about the secret to his wealth and how he acquired his new Benz car, saying he killed his own mother to acquire the asset.
In a video sighted on social media, the young man confessed to having killed his mother to acquire his new Benz car, hence if any of his peers are jealous of his success, they can also kill their mother for Benz.
The young man who is yet-to-be-identified was seen flaunting cedi notes while spilling the beans on how he made his millions and bought his car.