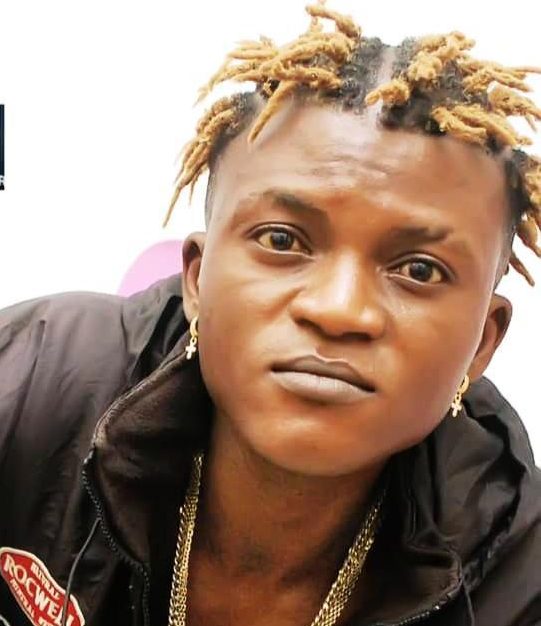 I'm ready to snatch people's wives, Portable brags
Habeeb Okikiola, the fast-rising Nigerian singer better known as Portable, has boasted that he's ready to snatch people's wives.
In a short video posted on his Instagram stories yesterday the 'Zazoo Zeh' crooner disclosed that he was a victim of wife snatching before he gained fame and wealth.
The clip was shot in a car at the Murtala Muhammed Airport in Lagos. The artiste was on his way to a show in Owerri.
"If you no get money clear, near wall. We are talking about money," he said.
"You don't have money, they slept with your wife, you're reporting instead of you to sleep with someone else's wife. They've used money to sleep with my wife once, I'll use money to sleep with someone else's wife; nothing will happen."