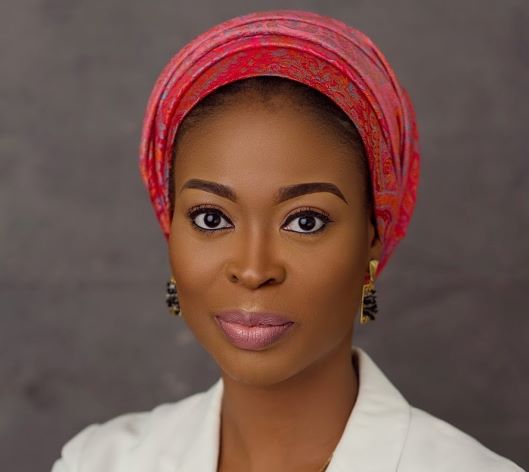 Khadijah Okunnu-Lamidi becomes first female to declare interest in 2023 Presidency
Media entrepreneur, Khadijah Okunnu-Lamidi, has become the first female to declare her interest in running for the office of President in the 2023 general elections.
38-year-old Khadijah, the founder of Slice Media Solutions, made the declaration in Lagos state.
She stated that she had become the arrowhead for the intervention of her generation's interests across the nation for politics and good governance.
Born into a prominent family, Khadijah is the daughter of Lateef Femi Okunnu (SAN), a former Federal Commissioner of Works and Housing, current President, Isale-Eko descendants Union, and an elder statesman. While her mother, Arinola Omololu, is a businesswoman of Ago-Owu pedigree.
According to Punch, speaking on why she's running, Khadijah said: "I am running for the office of the president because I believe Nigeria can harness its potential to be the nation of our dreams.
"We can move from a third-world country into a developed nation with innovation and technology.
"I believe in the possibilities Nigeria holds, that is why I have taken this first step, not because there are no fears, but the will to bring about the Nigeria we all wish, hope and believe we can make a reality together."
Khadijah holds a Bachelor's degree in Business Management and Human Resources Management from the University of Bolton and a Master's Degree in Strategic Project Management (MSc) from Heriot-Watt University.