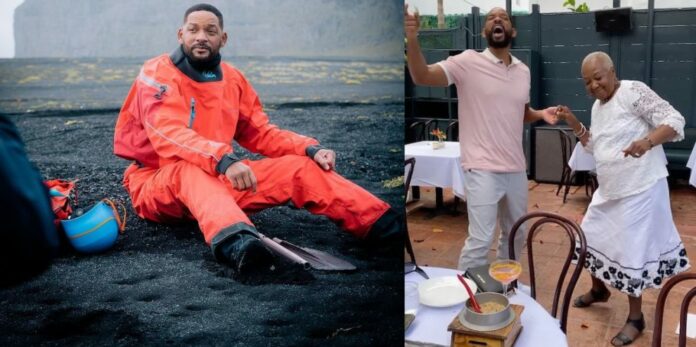 Moment Will Smith Danced with his mother as she Clocked 85 Years
Actor Will Smith is celebrating his mother Caroline Bright as she clocks 85-year-old.
Will Smith took social media to share a heartwarming video of himself and his mother dancing together.
Sharing the video, he wrote:
85 Today! Happy Bday, Mom-Mom. Let's dance our way to 100.
Watch the video below: