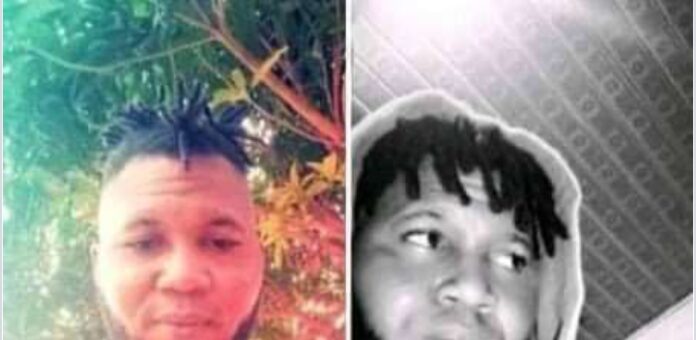 Nigerian man dies during sex romp with prostitute in Delta State
A young man lost his life during love making with a prostitute yesterday, January 26 in Delta state.
It was gathered that the man took a prostitute to his friend's house but died in the process of making love with the lady.
It is however unclear whether he died because of the sex but sources are claiming that he was poisoned by the prostitute.
A source said the deceased was rushed to the hospital by the prostitute but she disappeared with the man's Phone and ATM Card.
As at the time of this report, it is unclear where the prostitute comes from and where she disappeared to.