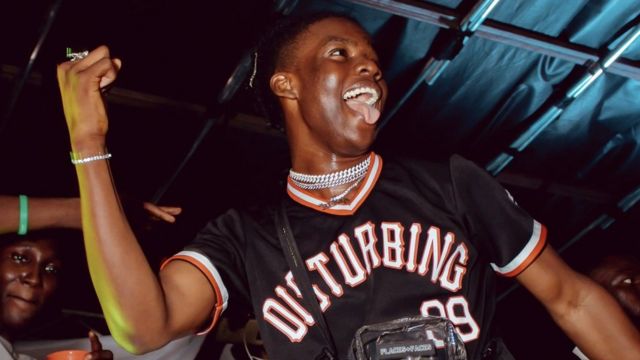 Rema gains admission at UNILAG
Rema revealed that he has gotten admission into Unilag to finally complete his University degree but did not reveal the course he's studying. He shared this via his Twitter page yesterday.
However, Rema has now revealed that his mother has made a University degree compulsory for him, hence he got an admission to Unilag to finally get it done. He wrote via his Twitter page:
What if I told y'all I got an admission into Unilag? Lol Mom said I still need to get a degree sigh, oh well see you guys in class!