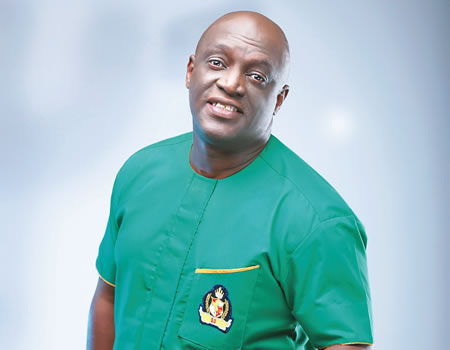 Sammie Okposo Biography – Age, Career, Controversies, Wife And Net Worth
Sammie Okposo (born 30 May 1971) is an international Nigerian gospel artist. He is also a music producer, psalmist, and CEO of Zamar Entertainment. He released his first album Addicted in 2004. His most recent album, The Statement (2018), was produced by the Grammy-winning Kevin Bond.
Age
Sammie Okposo is 50 years old.
Career
Sammie is a Gospel singer, music producer, psalmist, entertainment consultant and the CEO of Zamar Entertainment.
He officially launched his production career in 1992 when he joined the Nigerian Movie Industry as a Sound Track Producer eventually venturing into Music Production.
In the year 2000, he took the music industry by storm when he released his debut album, 'Unconditional Love' with hit single 'Welu-Welu' which took him beyond local recognition into the international scene.
Sammie has broken out of the status quo of what is usually obtainable for gospel artists, not only becoming an international, multiple award gospel winning artist in Nigeria but also performing on stages with the likes of Donnie Mcclurkin, Kirk Franklin, Fred Hammond, Israel Houghton, Deitrick Haddon, Jonathan Nelson, Micah Stampley, Maxi Priest, Shaggy, Missy Elliot, Benjamin Dube, Judith Sephuma, Sonnie Badu, Uche Double-Double, Lionel Peterson, Angelique Kidjo, Koffi Olomide, Awilo Logomba,John Legend, Kirk Franklin, Don Moen, Jessy Dickson, Ron Kenoly, Cece Winans and Nicole Mullen to name a few.
He has performed in notable events including at the Martin Luther King Day celebration and July 4th Independence Day Celebration.
He was a Glo Ambassador for ten years and is now a United Nations Peace Ambassador.
Controversies
With Actress Kate Henshaw
Recall that years ago, while dating popular actress, Kate Henshaw, the singer was accused of beating and even breaking her ankle. Kate Henshaw said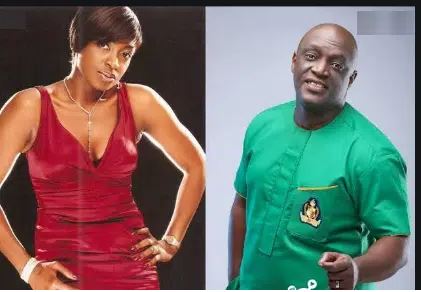 "I can't withstand violence in a relationship. I was once a victim. The relationship lasted for about three/four years. I didn't know who I was then. I was so timid, I almost stopped smiling and almost stopped laughing, but there was this inner strength in me that helped me to rediscover myself. In fact, I had no self esteem then. I wanted to change and be who I was not, based on the ill treatment and violent nature of my man then.
He was constantly abusing, beating and battering me inside the house and in public places. I think there was a time when I walked round with bandage on my leg, courtesy of my violent lover. Funny enough, this violent lover of mine claimed to love me and wanted to marry me then.
I wanted to marry him. I had started buying pots and other household items because I was in love. I wanted to settle down, I wanted to have my children with him. I wanted to be happy and continue to do my work but he was that bad. I kept think he would change, but he didn't. I tried my best to be everything to him, but finally I said enough was enough, this relationship was not of God and not for me. During those turbulent periods, I was ashamed.
With His Wife, Ozioma
The singer recently rendered a public apology to his wife, Ozioma after cheating on her while he was in the United States.
The multiple award winning gospel singer took to his Instagram to confess his wrongs and seek forgiveness, after he was accused of impregnating a lady in US.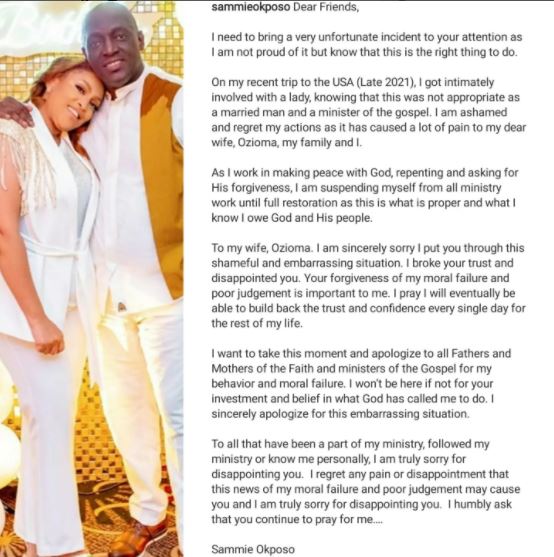 Okposo revealed that the incident occurred recently, late in 2021.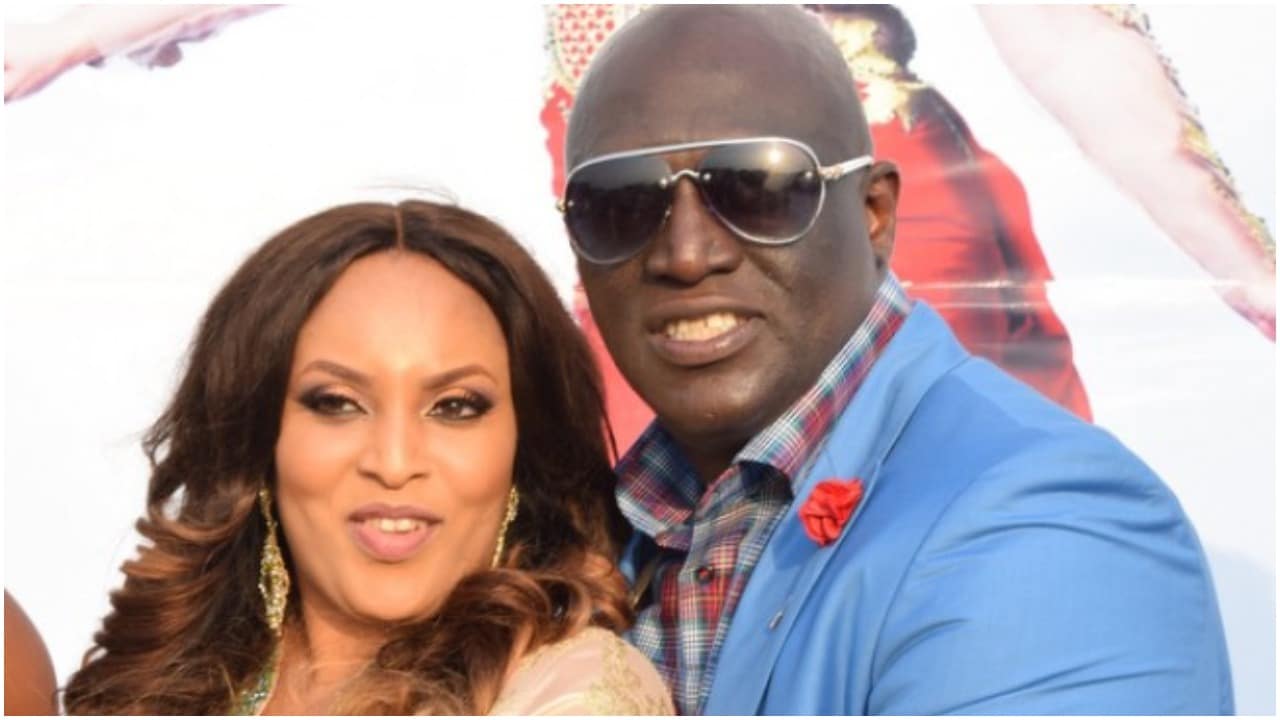 Sammie Okposo stated that he would do everything within his power to rebuild his wife's trust in him and will be removing himself from all ministerial duties until restoration has been achieved as he believes that this is what God expects of him at the moment.
Net Worth
Sammie Okposo estimated Net Worth is 1million USD.