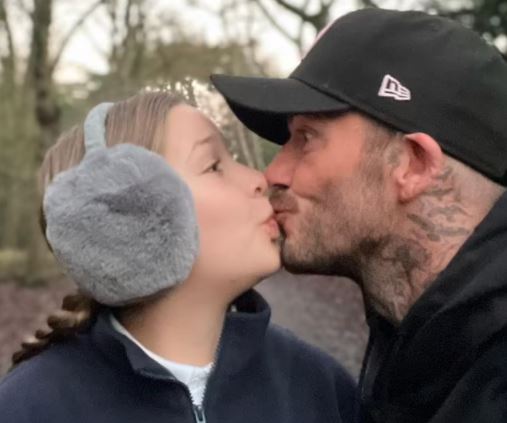 'She's a big girl now, time to stop'- Fans plead with David Beckham to stop kissing his daughter Harper
David Beckham took to Instagram on Friday to share an image showing him kissing his 10-year-old daughter Harper on the lips.
The image saw the duo taking a walk in the park and sharing the tender moment, in a defiant stance from the sportsman, 46, who has faced criticism in the past over sharing images showing him kissing Harper.
As with previous comments from fans, followers took to the comments section to weigh in on the shots, with some branding the images 'beautiful' and defending the star, while others insisted she was too old for the gesture.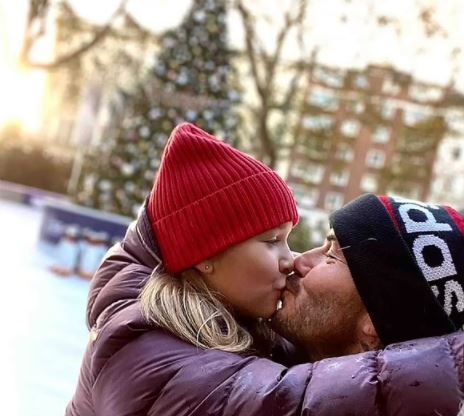 David and Harper were wrapped up warm against the cold in a duo of images, with the second showing them kissing on the lips.
Taking to the comments section, critics penned: 'She is a big girl now time for you to stop kissing her on the lips… Bad to kiss your daughter… ….comeee oooonnnn guys! Victoria tell this to not doing anymore… not good.
'b'cause ok …father and daughter I undurstand love is ok,but to me this is not clear exaple for promote love,many ways have to promote love kiss dougter in mounth for me is bit freak ..sorry but that is my opinion'.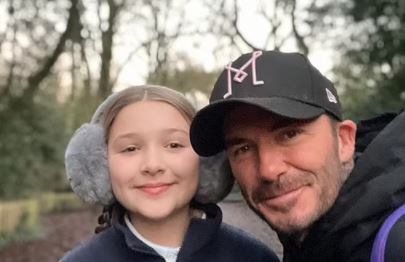 Despite the uncertainty from some, others were more encouraging of the gesture, with fans writing: 'Beautiful!! But wait for the 'don't kiss your child on the lips' complete weirdo comments… shut up this is totally normal…