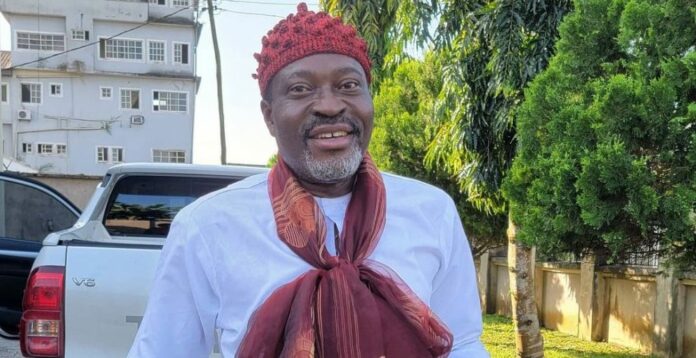 There are no sex-for-roles in Nollywood, says Kanayo O Kanayo
Kanayo O Kanayo, the actor-turned-lawyer, has weighed into the controversial issue of sex-for-role in the country's movie landscape.
In recent times, the alleged prevalence of the practice in Nollywood has continued to dominate discussions on social media.
But in an Instagram post yesterday, the actor urged his followers to stop believing such claims, arguing that most talks about sex-for-role are usually false.
The film star also claimed that a number of up-and-coming actresses do not work hard to earn roles in Nollywood.
View this post on Instagram