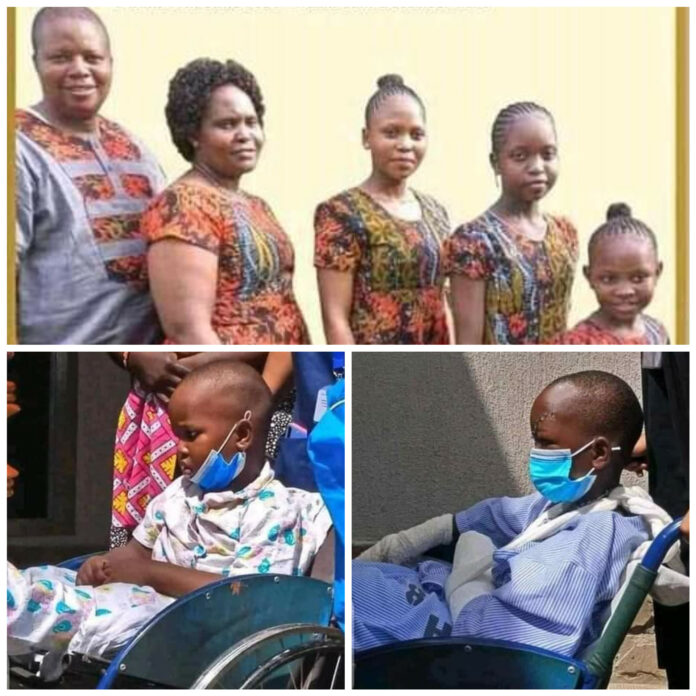 Two children who survived motor accident that killed their parents and three sisters stranded in hospital as uncle takes over home
Two weeks after a Kenyan construction engineer, Ronald Bundi, his wife Veronica and their three daughters were buried, the couple's two surviving sons are stranded at the Coast General Hospital in Mombasa despite having been discharged.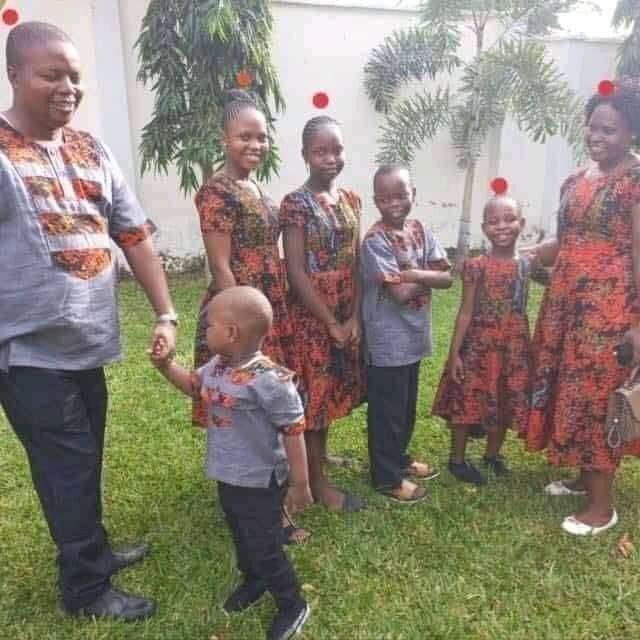 The couple and their three daughters were killed in a road accident which occurred on Christmas Day, 2021, along Nairobi-Mombasa Highway.
The family members were travelling from Mombasa to Kisii when their car collided with another vehicle.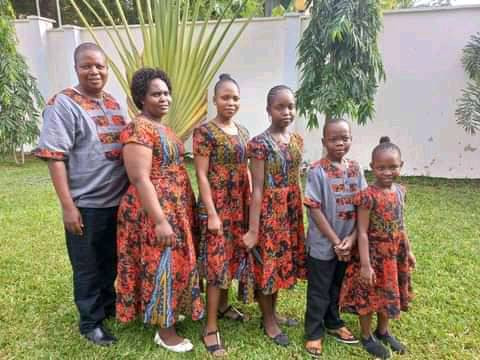 The two sons suffered broken legs and were rushed to the Moi Referral Hospital in Voi and later moved to Cost General Hospital for specialised treatment.
On January 7, 2022, the late Bundi, his wife and daughters were laid to rest at their home in Kisii County. The surviving sons attended the funeral on wheelchairs.
According to the sisters of the late Veronica Bundi, the two children aged 3 and 10 years are not able to access their home after the late Bundi's brother locked the house in an alleged tussle over ownership of his properties.
Harriet Gesare, sister to Veronica, said the door was locked by the children's uncle making it difficult to even change their clothes.
"Changing the children's clothes is even hard because we cannot access the house," she said.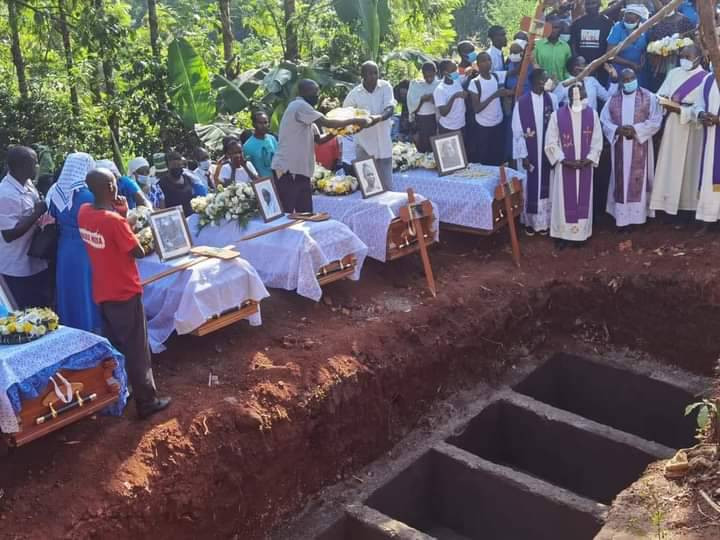 They claim that after the burial, the late Bundi's elder brother Dennis Nyamweno took control of properties owned by the deceased.
According to Veronica's other sister, Rose, Bundi's family wants the children to stay with one of their paternal uncles.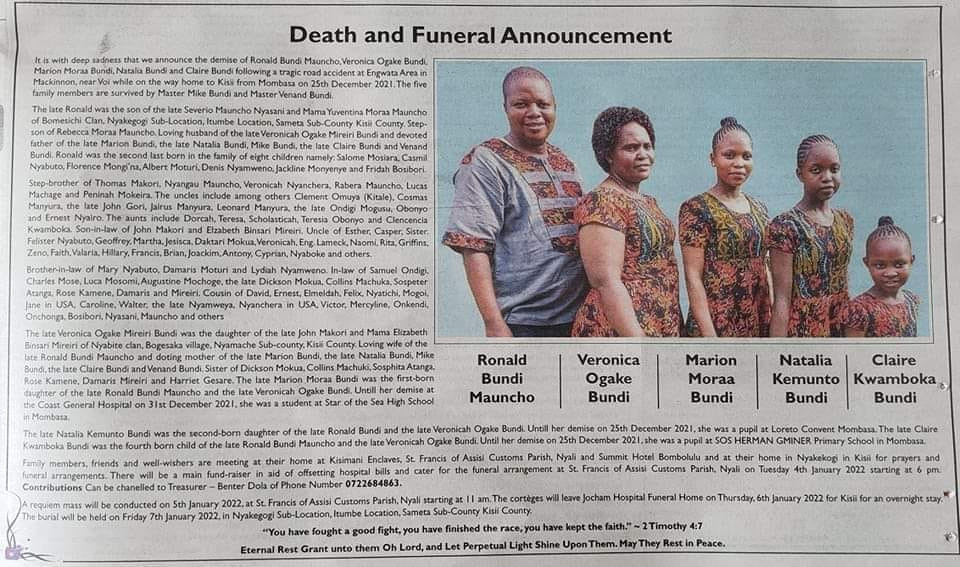 "The have never stayed with these children," she said.
She further accused Bundi's brother Dennis of not caring about the children and instead prioritising material wealth.
The children's plight touched the late Bundi's friends and neighbours, who are demanding justice.
Citizen Digital in a phone conversation with Dennis Nyambweno, said he agreed that indeed he has the keys to the house and that together with two of his siblings, they have occupied the late Bundi's house.
He however denied neglecting the two children.