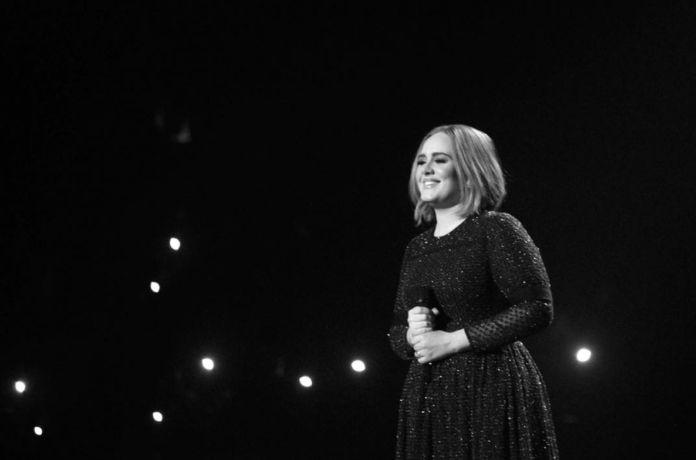 Watch Adele's New Music Video, Fans Scream 'Oh My God'
Adele has been in the news for all of 2021 and seems to be starting 2022 with a bang as well, teasing new music, to be released within a few hours.
After her surprisingly massive weight loss and divorce, Adele is back on the charts with "Easy On Me" and with "Oh My God" coming up, it seems she plans on staying at number one.
2021 saw Adele return to the top of the charts with "Easy On Me", her first single since 2016. Her latest LP, "30", named for her age, has also risen to become the fourth consecutive UK number one album. Plus, it was also the fastest-selling LP of 2021. "30" broke all records in Spotify, for the most-streamed album in a day, globally, by a UK artist, and she also became the most-streamed artist from the UK, again globally, in a day.
It is said that in 2021 alone, Adele landed a windfall from her recording royalties, so she's obviously in a happy place, and now, as she stated before, she's "Rested and Re-Set! Feeling ready for 2022, there's so much coming, I'm excited for you all to see it x".
Fans are obviously over the moon as they wrote, "You're excited!!??? Think how we feel".
Here's the first teaser.
View this post on Instagram