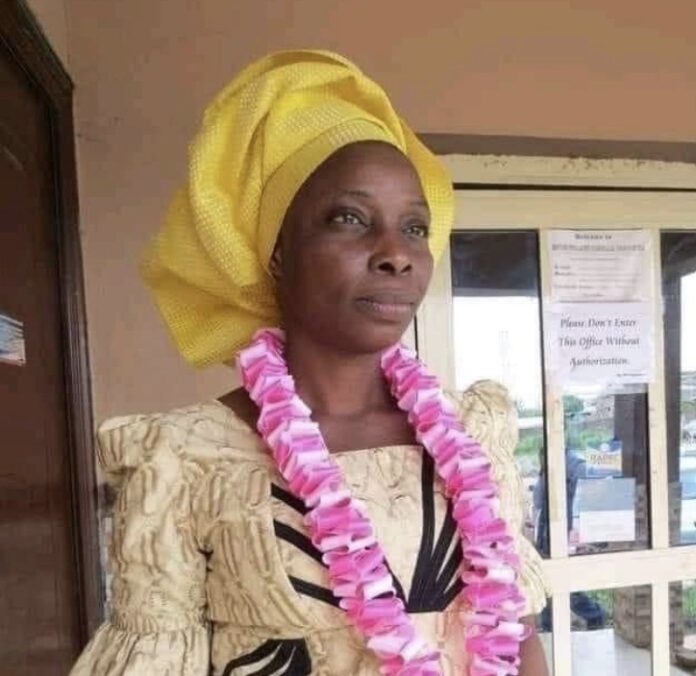 "Your first discharge during sex contains your destiny code" says Mummy G.O (Video)
Funmilayo Adebayo, better known as Mummy G.O, a popular controversial preacher, has returned with a new message.
With her hell-threatening messages, the controversial preacher has recently caused quite a stir on social media.
Returning with a new message, the evangelist has revealed to her followers that the first spermm discharge by a male child is so important that it contains the destiny code of that child, which defines an individual's fate.
Speaking to her ardent followers, Preacher Adebayo stated that whenever a person wishes to discharge, there must be a personality present, whether angelic or demonic.
Watch video below;
THERE IS A CODE IN YOUR SPE*RM
[Mummy Explains] pic.twitter.com/zigT7URmNB

— Naija (@Naija_PR) January 19, 2022