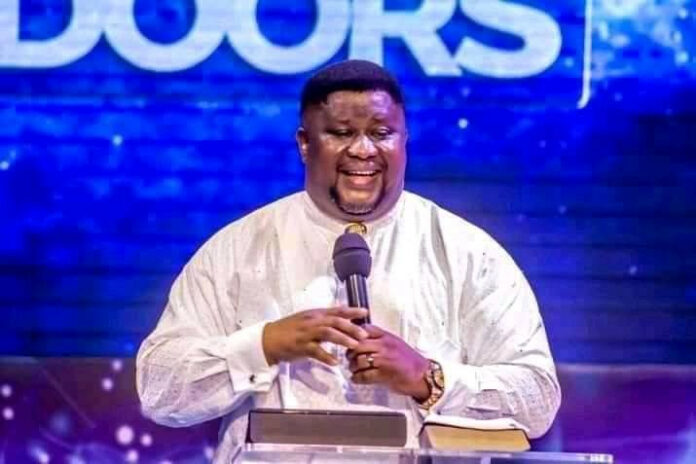 After sending out invitation to friends and family, Nigerian pastor, Ezekiel Atang no dies three weeks to his 50th birthday
A Nigerian clergyman, Ezekiel Atang, has died. Atang who was a popular relationship and marriage counselor, died on Monday, February 21, three weeks to his 50th birthday.
Atang had sent out souvenirs and a letter to his friends inviting them to his 50th birthday party in Akwa Ibom on March 14. On Sunday, he attended a church program in Onitsha and had to sit on a chair to minister. He died the following day.
His friend and clergyman as well, Kingsley Okonkwo, shared photos of the invitation letter Atang had sent out to friends and wrote: