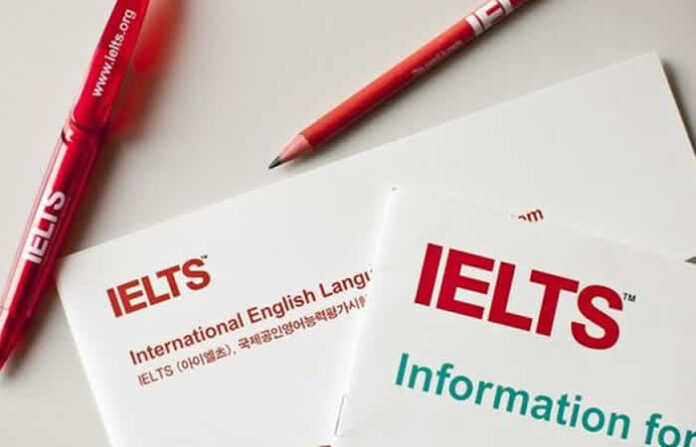 Anti-IELTS group kicks as UK insists Nigerians must take test
Policy Shapers, an open-source policy platform leading the campaign against the English Language Testing System (IELTS), has kicked against the United Kingdom's stance on the topical issue.
Many foreign universities abroad demand the IELTS — an English proficiency test — as a requirement for admitting international students — including those from Nigeria.
But Policy Shapers, founded by Ebenezar Wikina, had faulted the IELTS requirement for Nigerians and citizens of other Anglo-African countries using the hashtag #ReformIELTSPolicy.
In a petition addressed to the UK home office in October 2021, the group had demanded the inclusion of Nigeria in the Majority English-Speaking Country (MESC) list.
It had written the UK home office requesting the data sources used to validate the inclusion of countries on its MESC list.
This had followed an initial claim by the home office that 51% English language speakers is its criteria for including countries in the MESC list.
In its response to Policy Shapers' request on January 26, the UK home office had — through its Simplification of the Rules Taskforce (SORT) — insisted that "Nigeria does not meet the requirement" to be included in the MESC list.