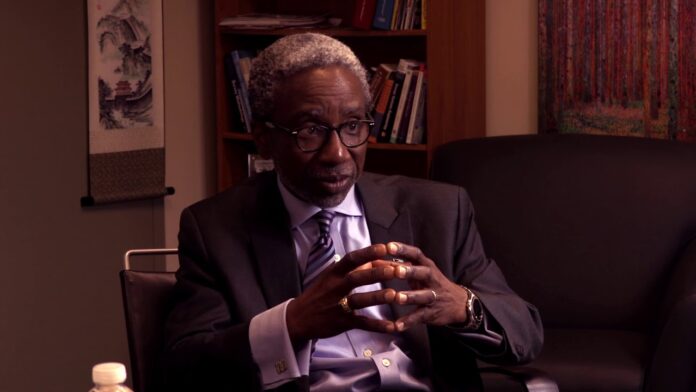 Babatunde Ogunnaike, co-author of national anthem, is dead
Babatunde Ogunnaike, one of the authors of the Nigerian national anthem, is dead.
He was said to have died on February 20.
He became a co-author of the national anthem after his submission for a competition organised by the federal government, calling for entries for lyrics for the new national anthem, was chosen.
Ogunnaike's entry and that of four others — P.O. Aderibigbe, John Ilechukwu, Sota Omoigui, and Eme Etim Akpan — were combined to form the new national anthem which was adopted in 1978.
Reacting to news of his death, President Muhammadu Buhari, in a statement today, condoled with the deceased's family and friends.
"President Buhari notes that Ogunnaike, who contributed significantly to the lines of the National Anthem, showed his patriotism and dedication to the wellbeing of the nation in the living words that daily reinforce the faith and spirit of Nigerians," the statement reads.
"As a scholar and administrator, the President affirms that the long hours of research, spanning into years, enhanced knowledge and understanding, and prepared generations for greater works."